Women are not perfect enough, and men have no opinion, are the sad differences about how they each personally feel about having their own photo taken.
I've been a photographer for a long time.  I've photographed many different body types, and have seen the beauty they each possess. No one body is prettier than another. They are each unique in their own way, and beautiful in their own way.
Through all the photoshoots I have done, I have stumbled on a sad and interesting way woman see themselves compared to how men see themselves when they have their photo taken.  Women often comment that they are not quite perfect enough to have their photos taken, and men don't normally comment on themselves at all.  It bothers me.
I've had verbal comments said during shoots, and received written messages from women saying things about themselves that make my heart hurt.
Please photograph me on my right side, I'm not pretty on my left side
Try and make me look smarter when I'm on stage talking (said to me before speaking in front of a crowd of hundreds!!! If you can do that, I don't need to try and make you look smarter, you ARE smarter!)
Get a few photos of us walking away, but don't get my butt, it's too wide
Make sure I don't smile and make my double chin look fatter
Wait until I have my makeup and hair done, I look terrible without it on
Can you bring along your 'slimming' lens or take out a few hundred pounds from me in editing
I have some gray hairs coming in, can you make them not show up
I'm not pretty enough today, so just take the photos without me in them (this one truly made my heart hurt)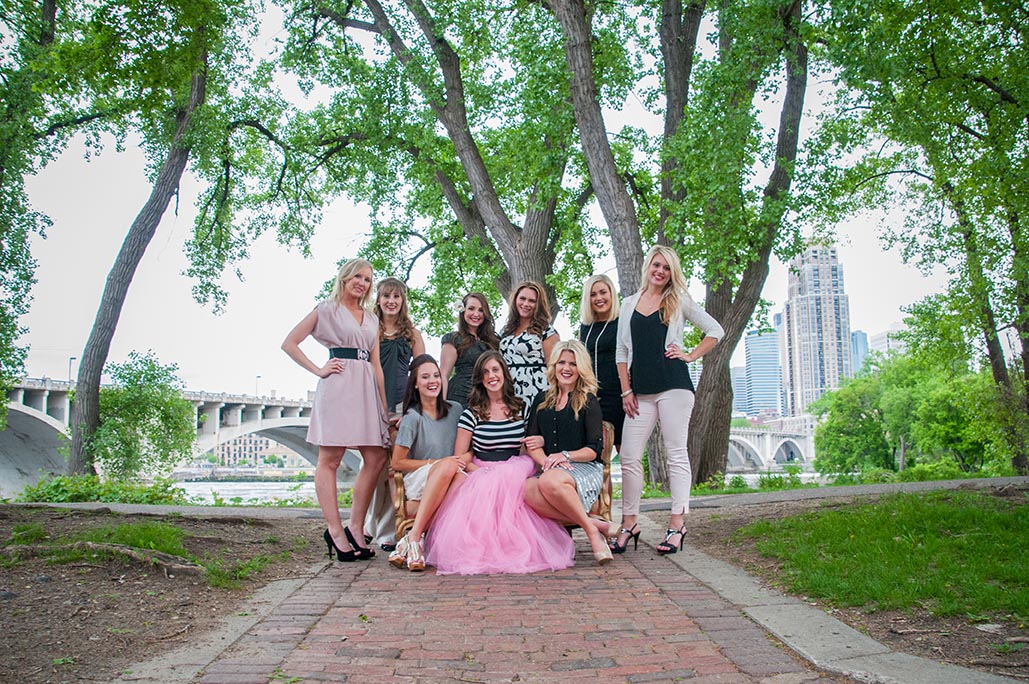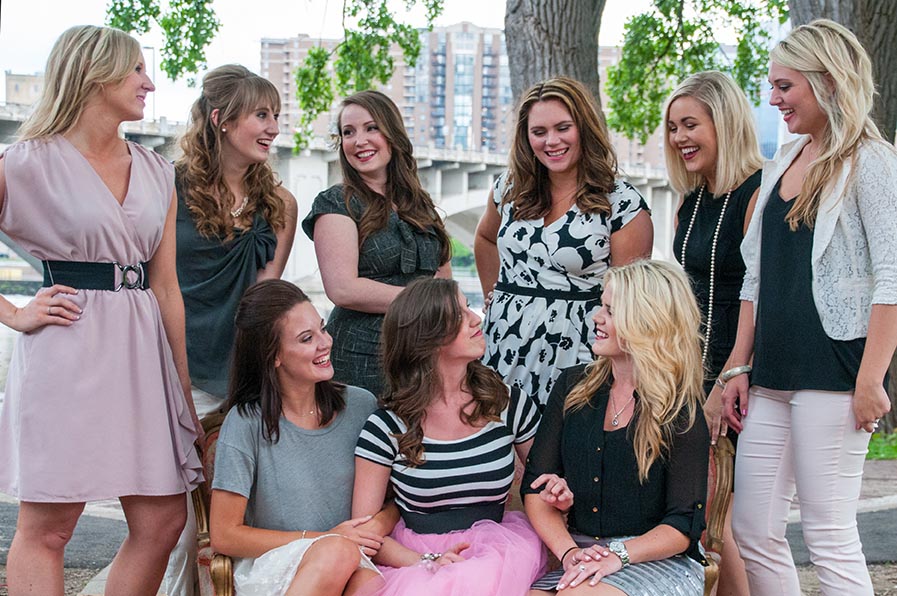 I have never, let me say it again, I have never gotten a written message from a man telling me anything of this sort. Never! The only verbal comment I can remember getting from a guy while I was taking his photo was, 'can you make my muscles look bigger'.
Everyone is always their own worst critic of themselves. And I get it. As a woman, I feel like it can be twice as hard to see yourself as beautiful. Commercials are constantly trying to tell us how to become beautiful, how to look younger, thinner, less wrinkled, better moms, better 'fill in the blank'.  It makes me want to scream 'I like who I am!', 'Gray hair is normal!', 'I'm supposed to have a flabby stomach! I've had three kids!'  so 'shut the hell up and like me for me the way I like me for me!'
I'm not saying that guys are never self-conscious, or that they never put themselves down. I know they do. I have a husband. I see and hear him.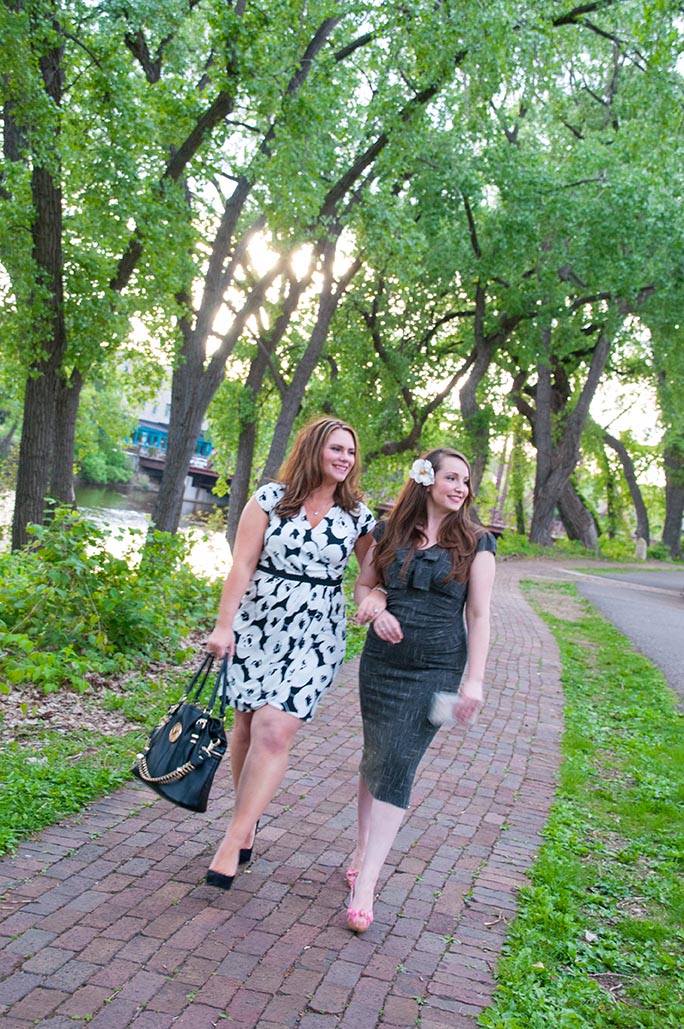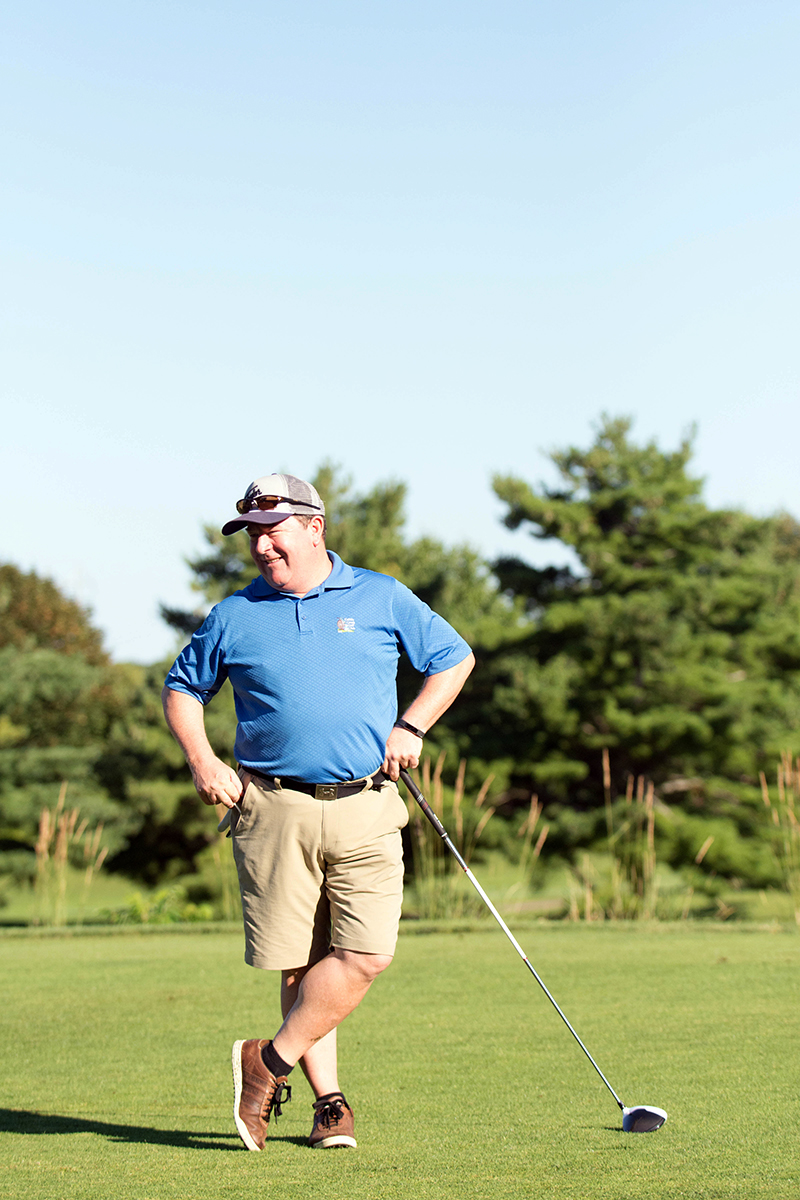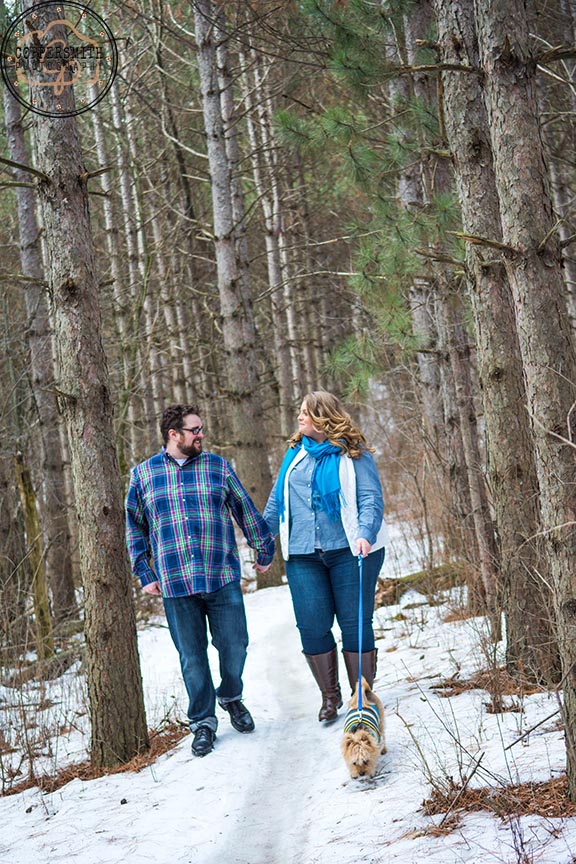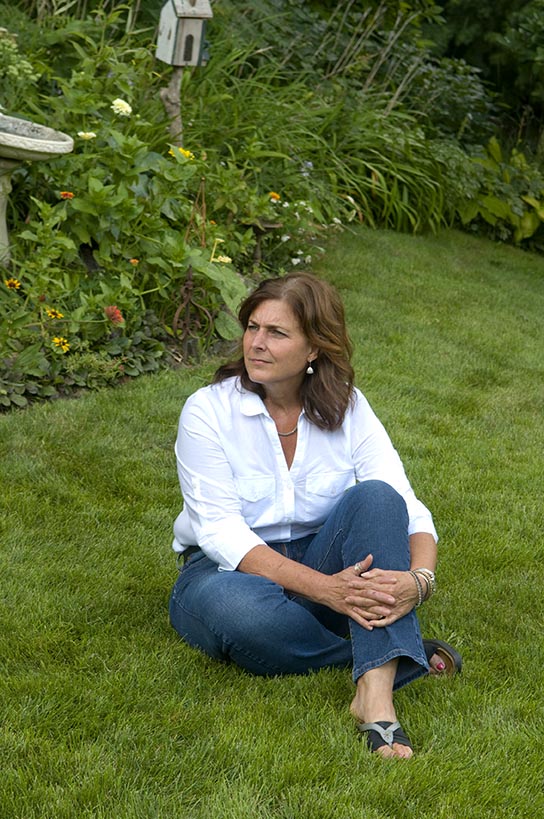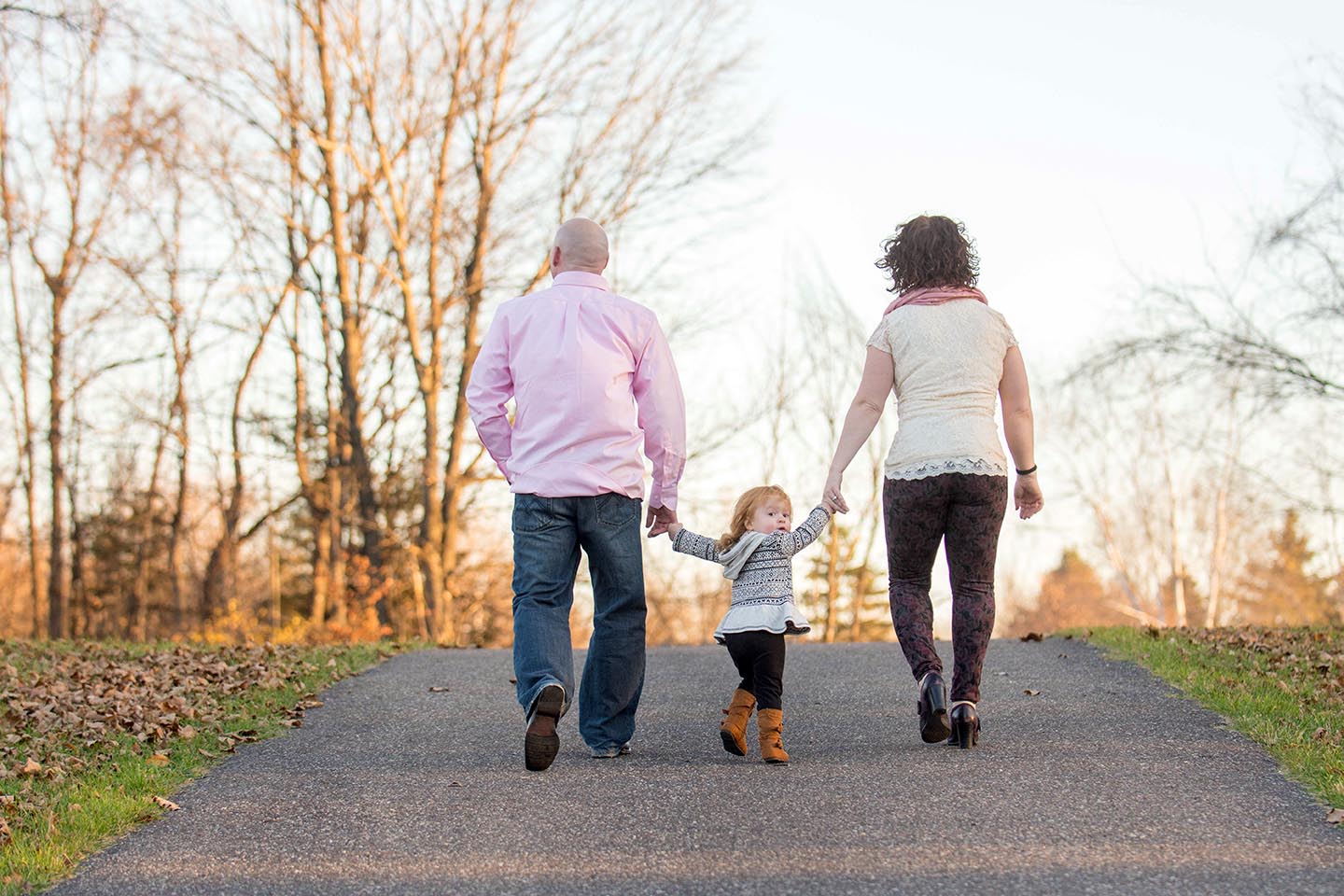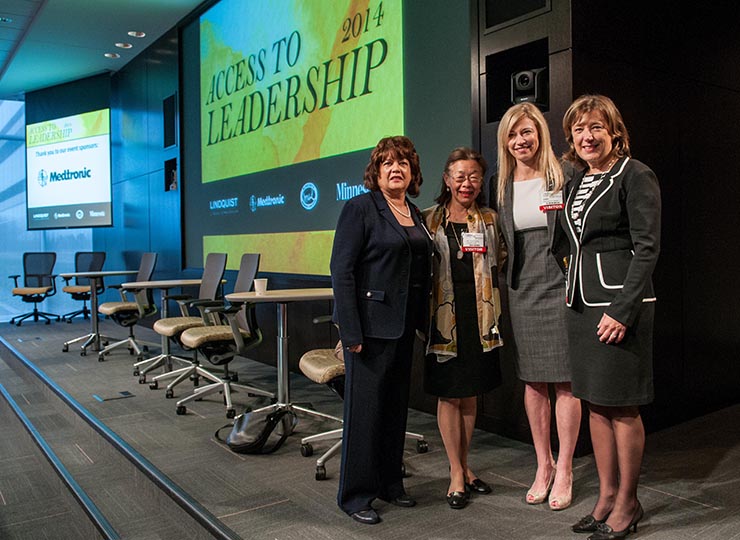 I guess what I'm trying to say, is, ladies, stop putting yourself down! As your photographer, I never would have thought that 'you're not pretty enough today'. You are! Your gray hairs are a part of who you are, and they are awesome! You are not 'too fat', or 'too tired' looking. To me, you are exactly who you are supposed to be.  You are the person I want to take photos of. Not a photoshopped, watered-down version of who you think you should be. I think what you call 'your worst feature', can be the one that sets you apart from everyone else.  Use it to your advantage! Embrace it!
I tell my kids this one line all the time when they are mad about something they did, or something about themselves, and they criticize who they are.  I repeat this line to them, and I'm going to tell it to you now too.  'Don't put yourself down. There are enough people in this world that will do it for you. Don't be one of them!'
Meaning: Show yourself some respect. Find the beauty in what you think are your flaws. And don't be your own bully.