Superbowl Weekend Hits Minnesota
So, I can finally share all (or at least some) of the fun stuff we got to photograph over the crazy week the Superbowl came to Minneapolis, Minnesota!
It was a super tiring, stressful, exciting, fun and interesting week!  Watching all of my fellow vendors bounce from one event to the next was amazing. Everyone seemed to hit the ground running at top speed with their brand new cross trainer shoes on. By the end of the week, those shoes had been replaced once or twice, and what was remaining needed to thrown out and replaced with strong, massaging hands.
Top Golf
This was the first of all the Superbowl events I photographed. Part of me believes I'm the perfect person to photograph celebrities and athletes because I just don't get star struck easily. To me, they are just people I've never met and now am photographing. Which if you think about it, that's pretty much every job I photograph. I can name on one hand who might leave me speechless if I had to photograph them. Julie Andrews, Cher, Gal Gadot, Dwyane Johnson, and ….. umm…there's probably another one out there somewhere. I would just be worried I'd say something stupid, or not know what to say at all and I would just end up open-mouthed breathing toward them.
Anyway! This event with Top Golf was fun!  Top Golf, if you haven't heard of it before, is this huge golf driving range/party and event space/restaurant/bar place. Minnesota is getting one soon in Brooklyn Park. I'm super excited! This event was sort of like a Meet and Greet event, where celebs come and meet different companies to see what they are all about and possibly sponsor or endorse the product. There were a bunch of pro athletes and celebrities that came through that I got to meet and photograph. I knew a few of them, some I didn't know, but everyone was really sweet to work with!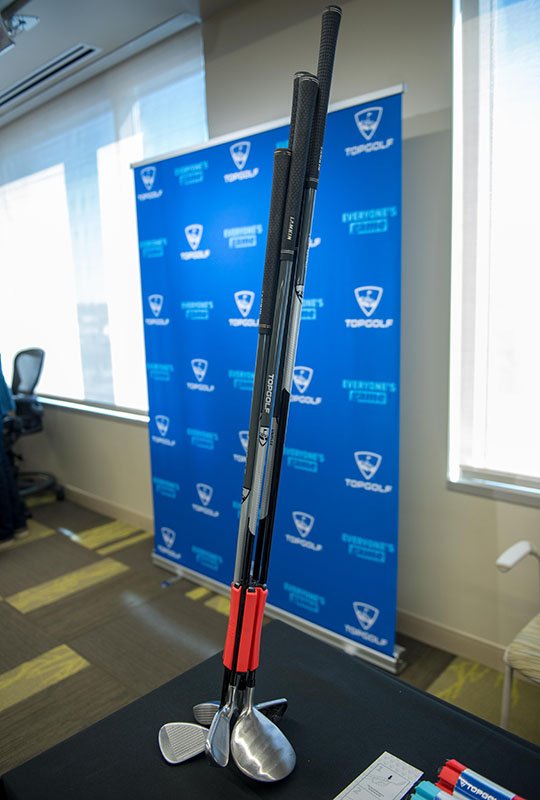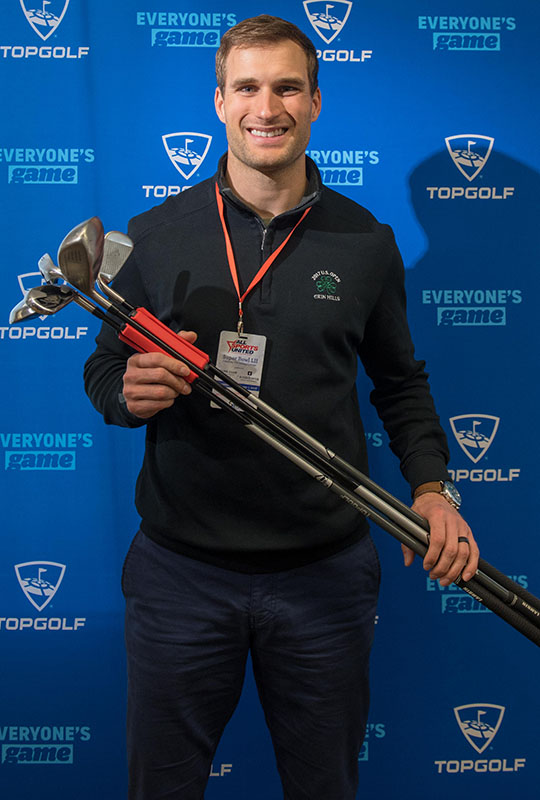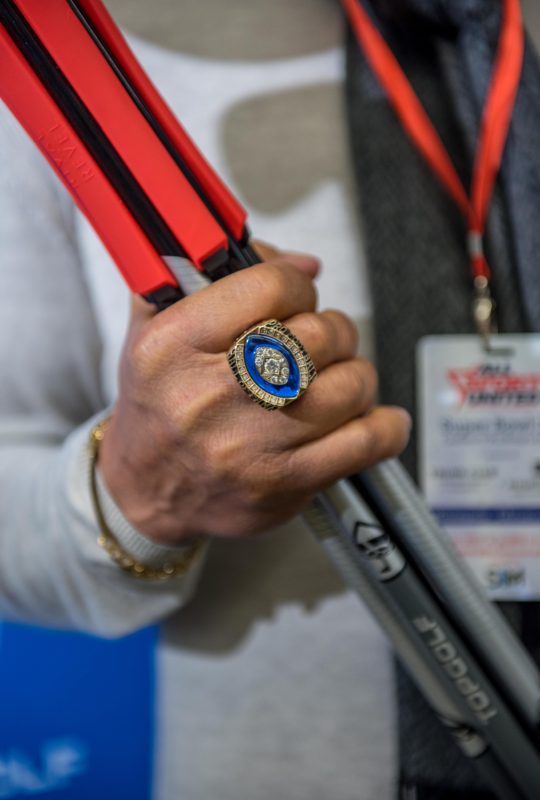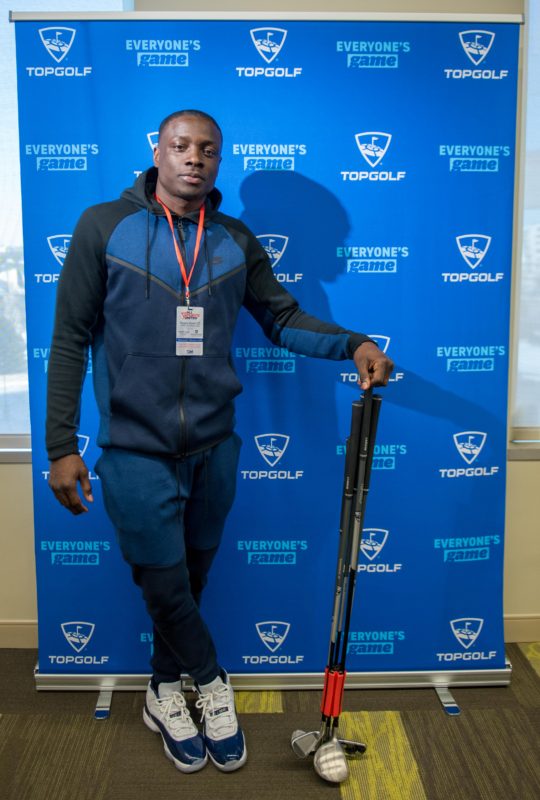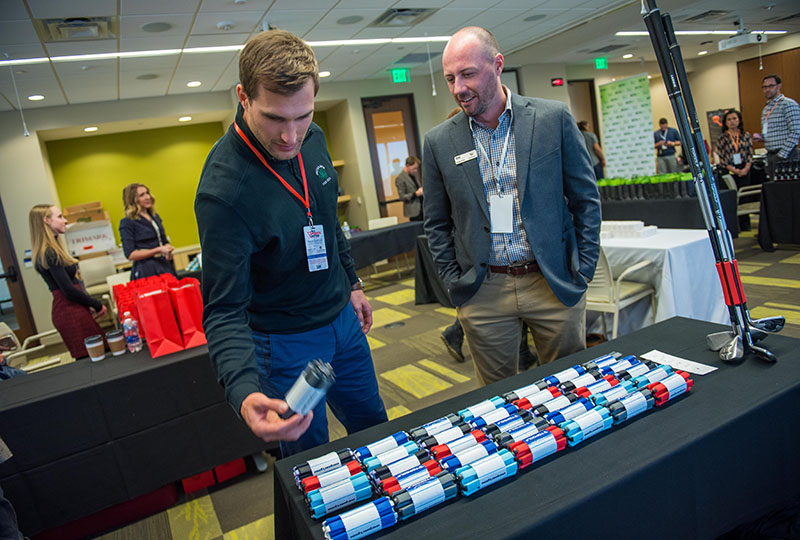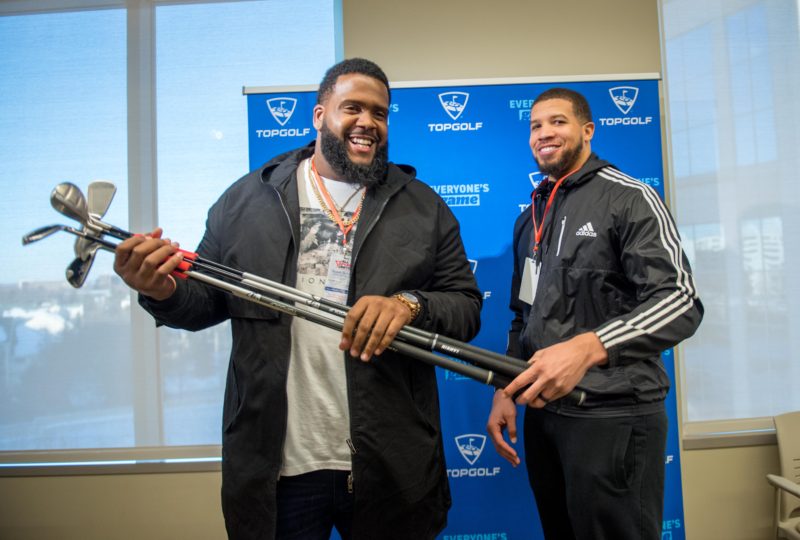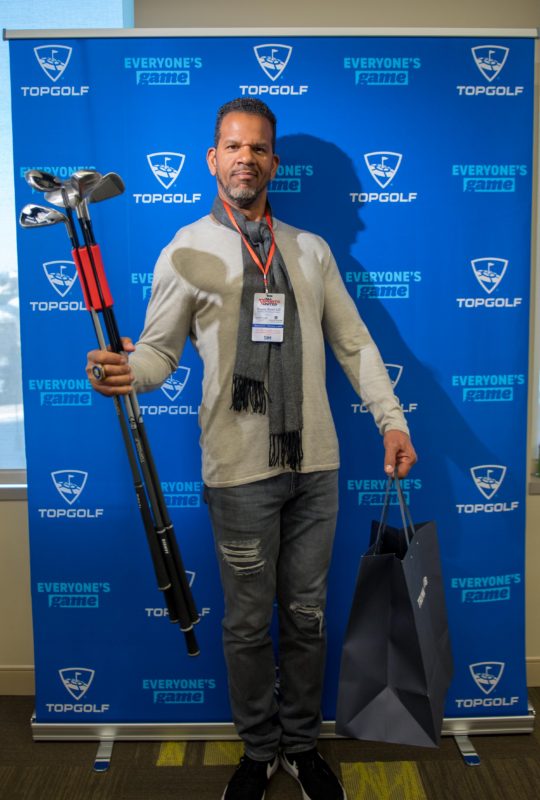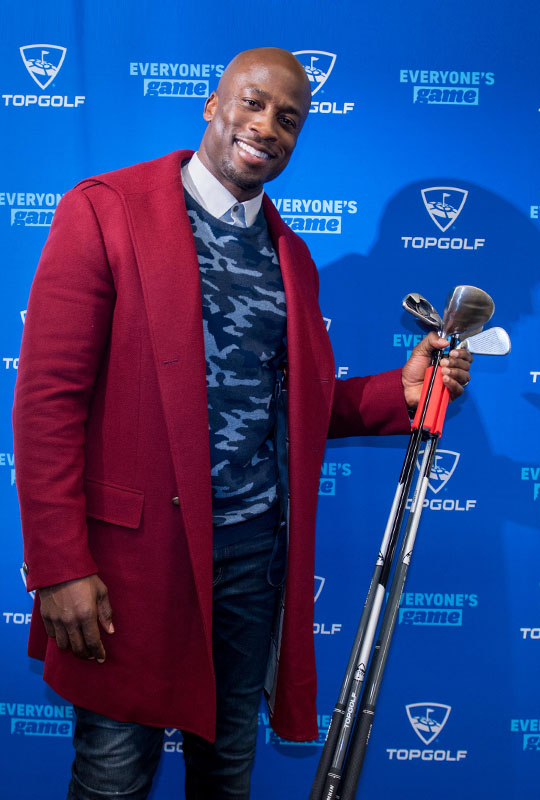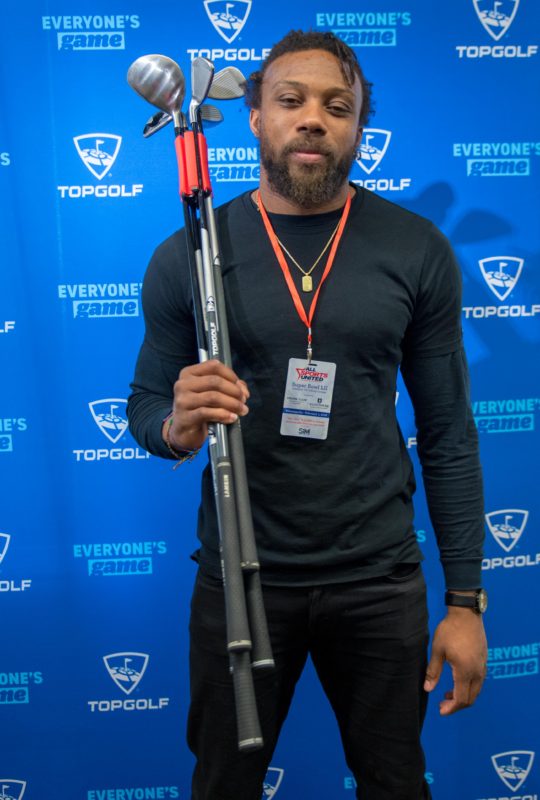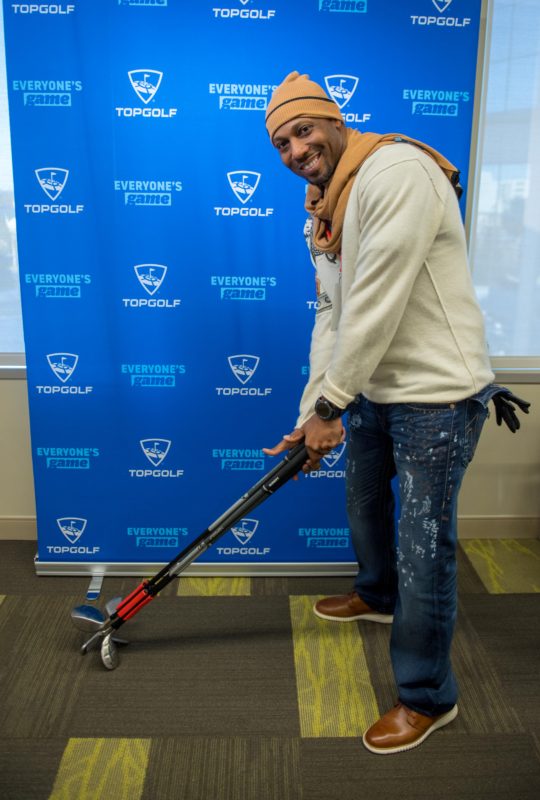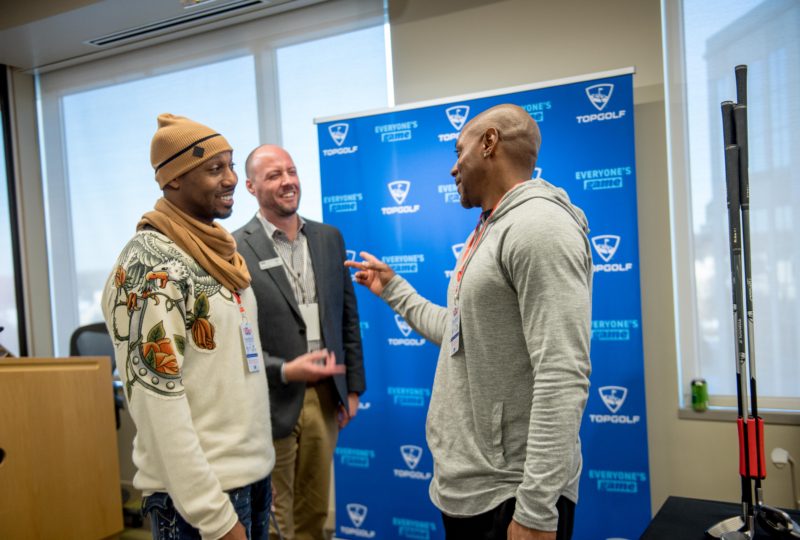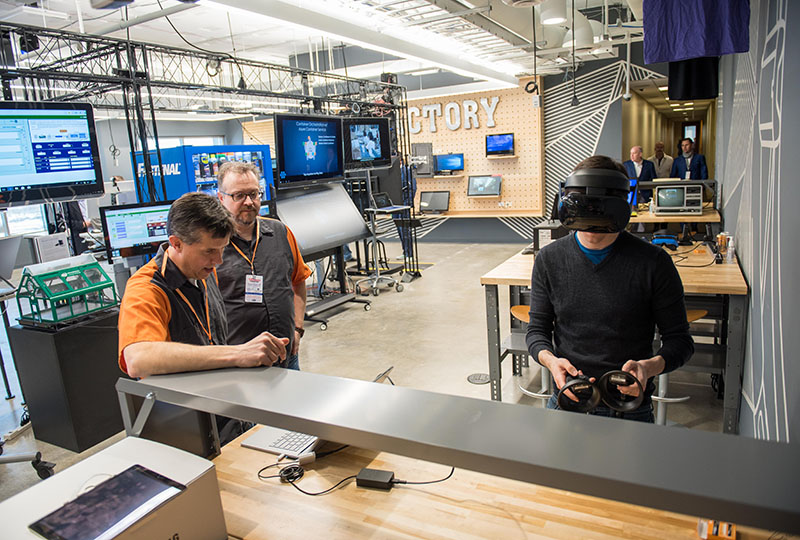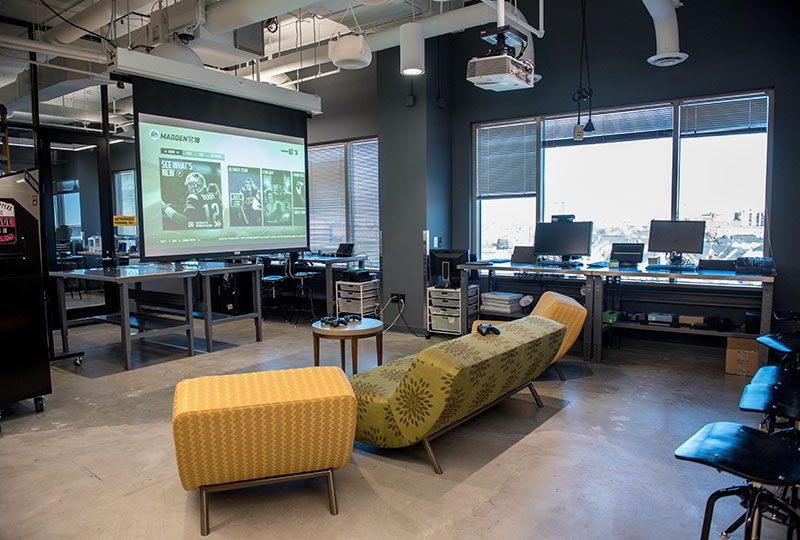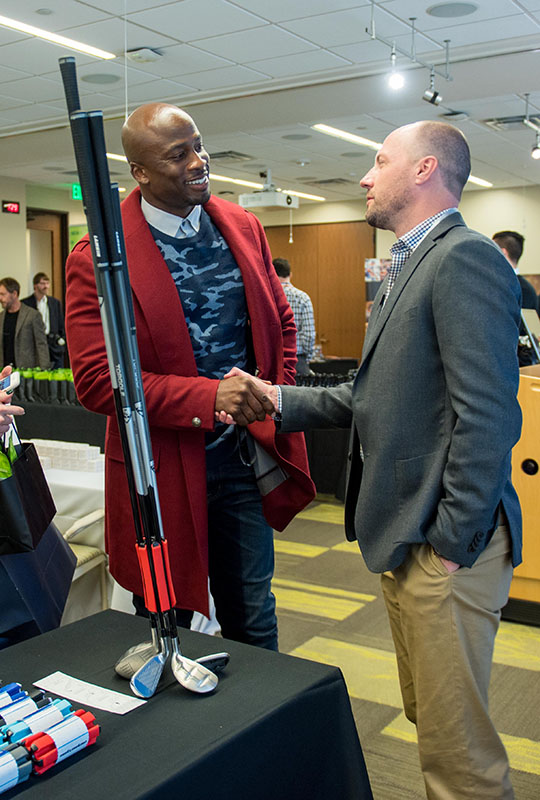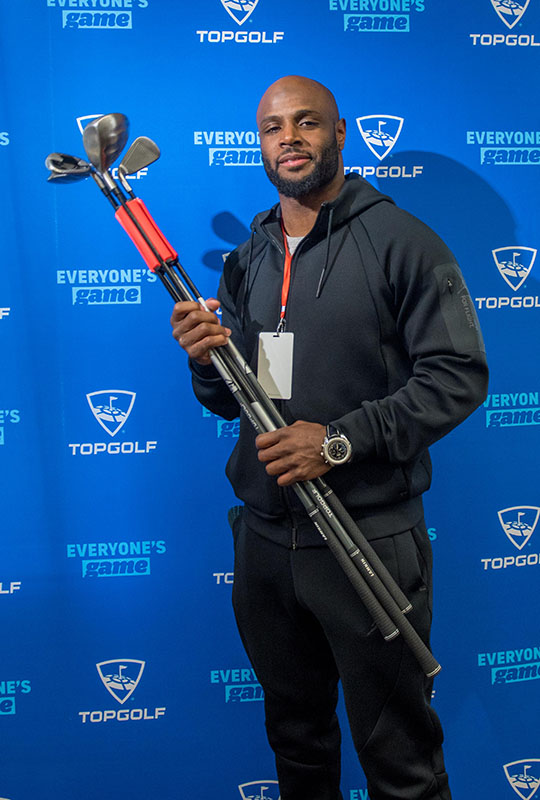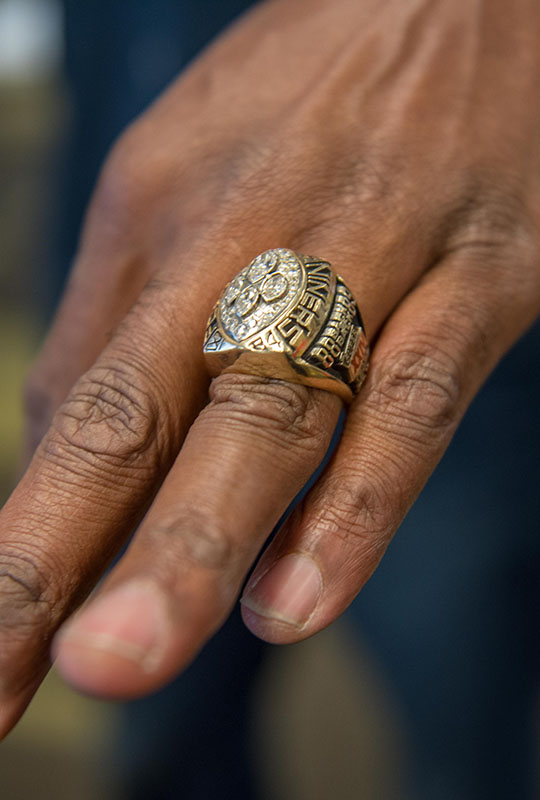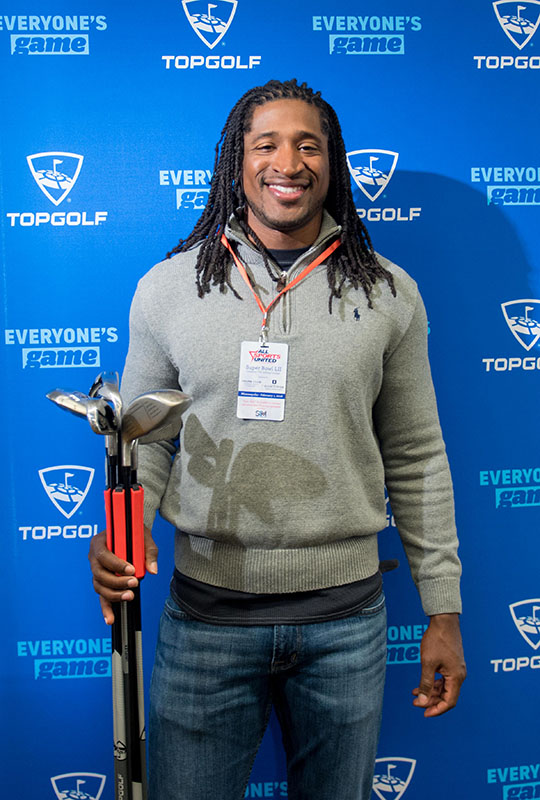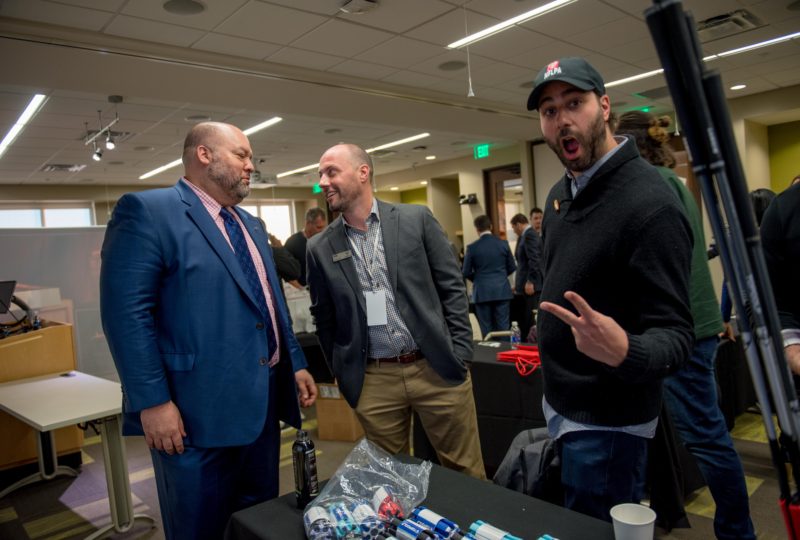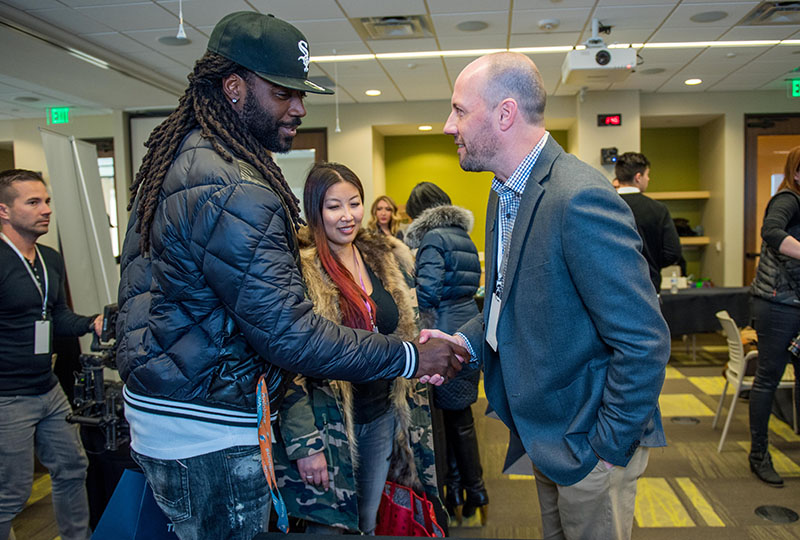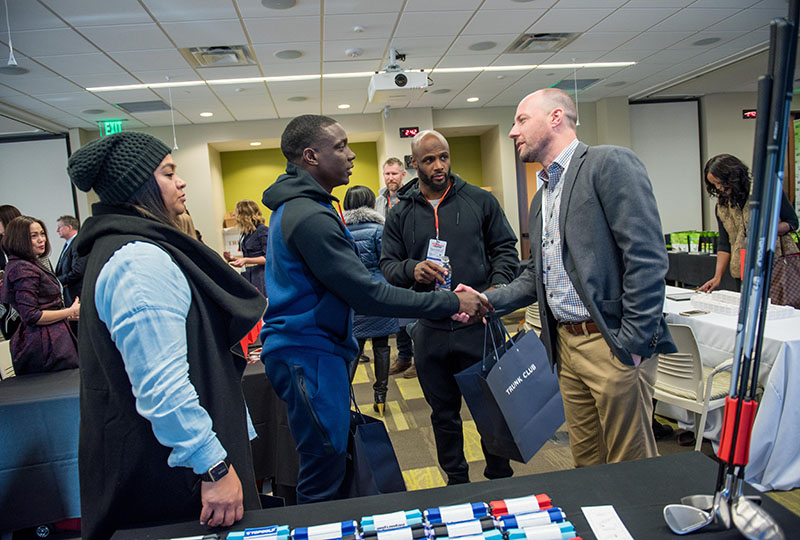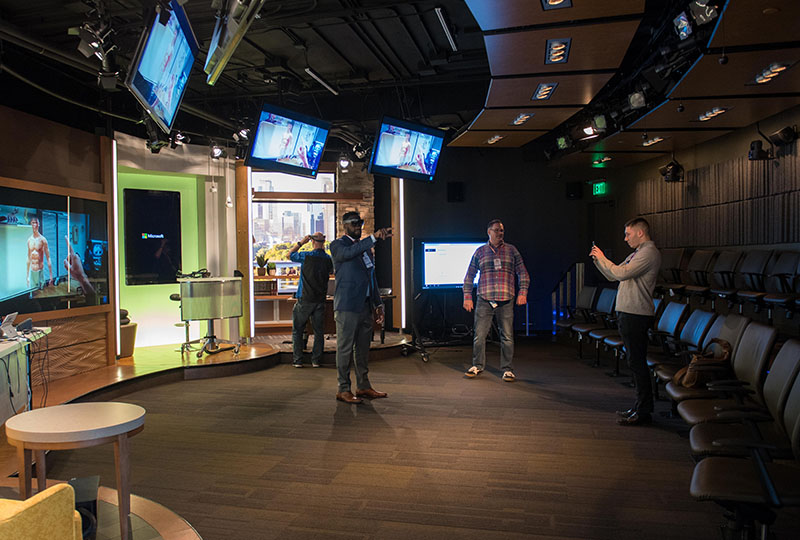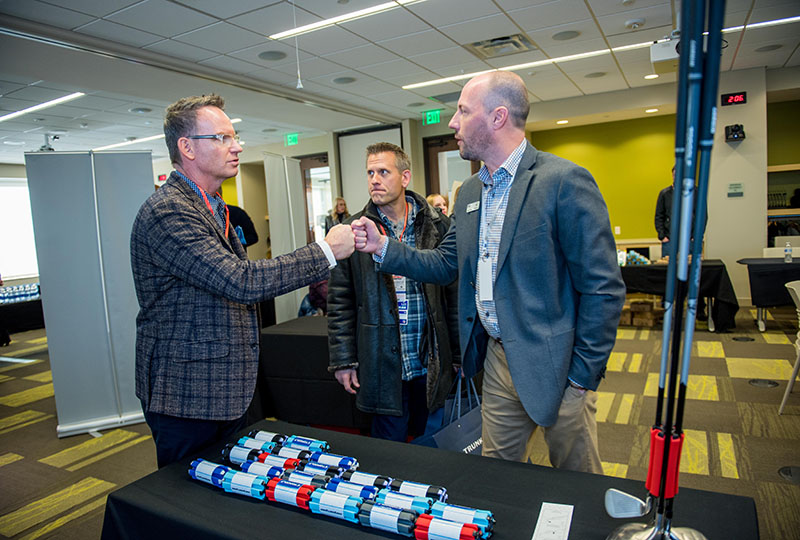 The Maxim Party
Every year Maxim Magazine throws a huge party for the Superbowl. This year they held it at a warehouse downtown Minneapolis the Saturday before the big game. Post Malone, Cardi-B, and Marshmellow were the headlining acts for the night. This party started late and ended even later. I don't think I've stayed out that late in a long time! We rolled into our garage around 3 o'clock in the morning!
There was a lot of fun stuff to photograph at this party. One of my favorites was the costumed characters from E11EVEN. They changed their outfits every hour or so, and each time they were over the top amazing!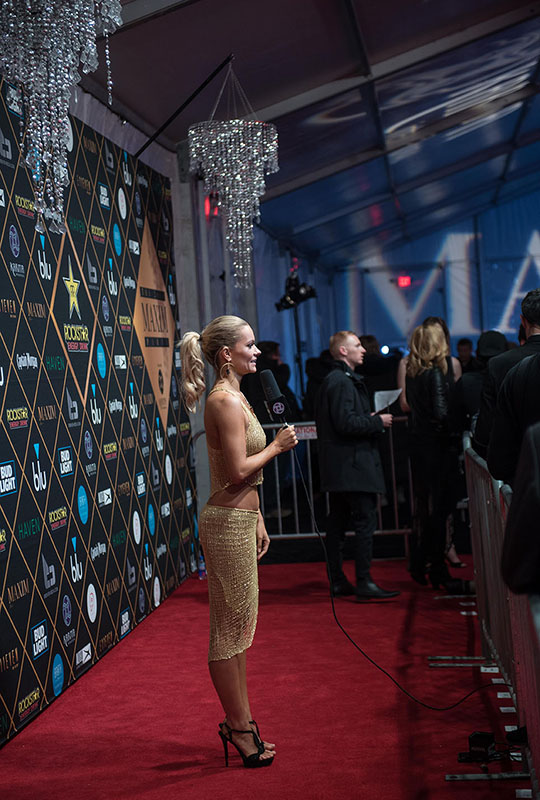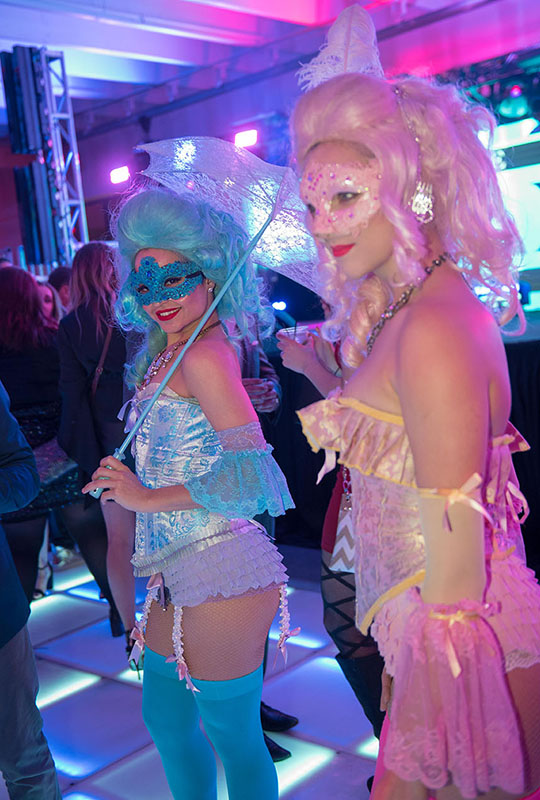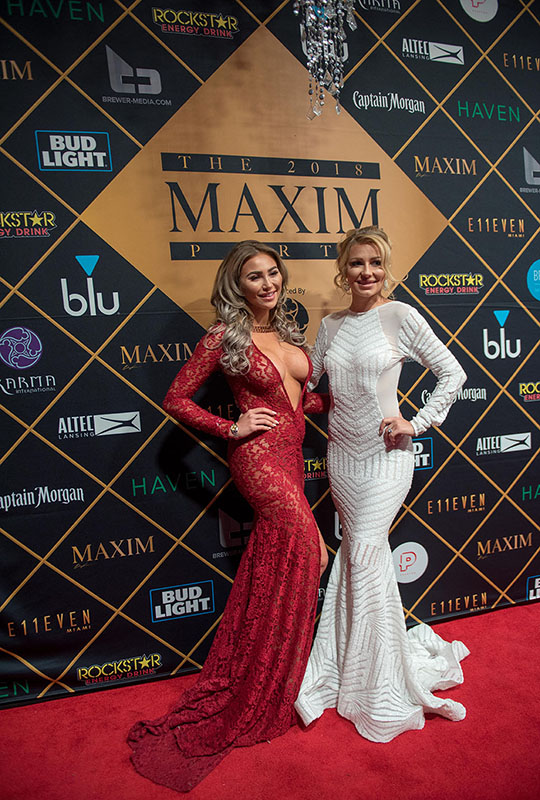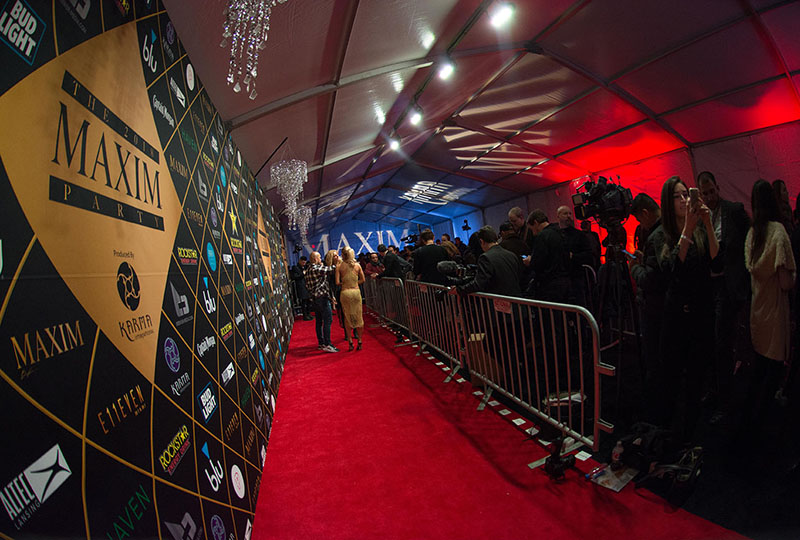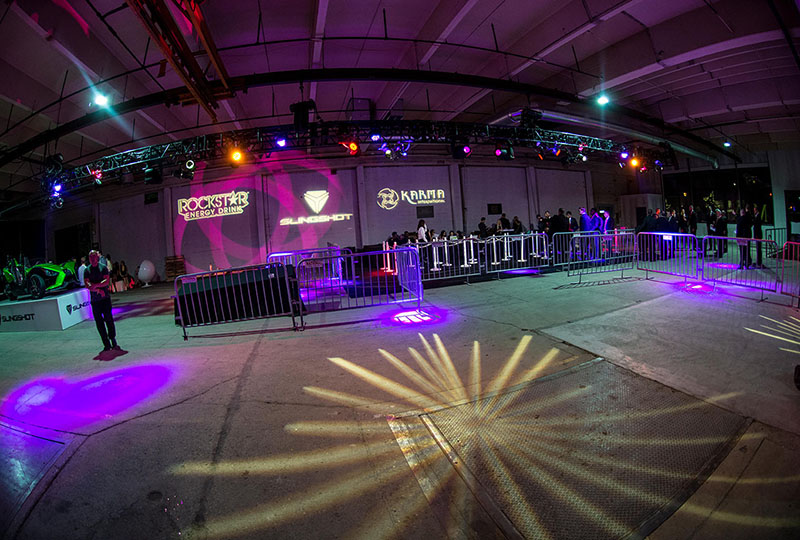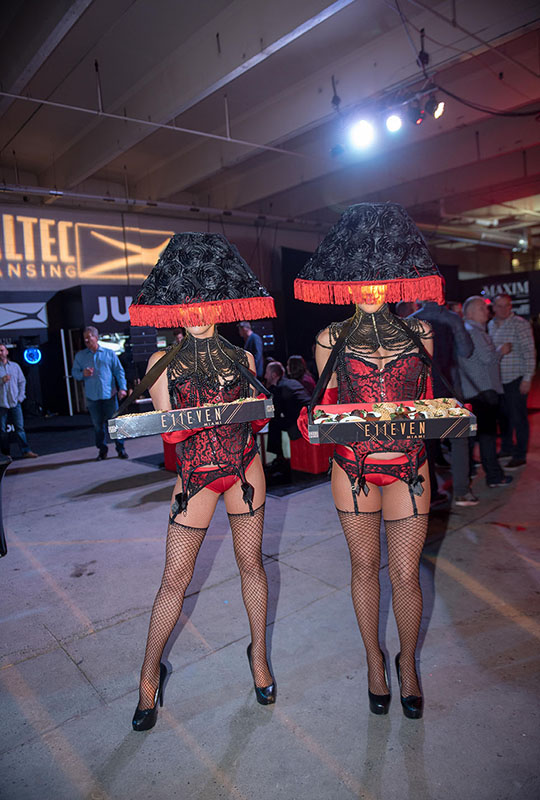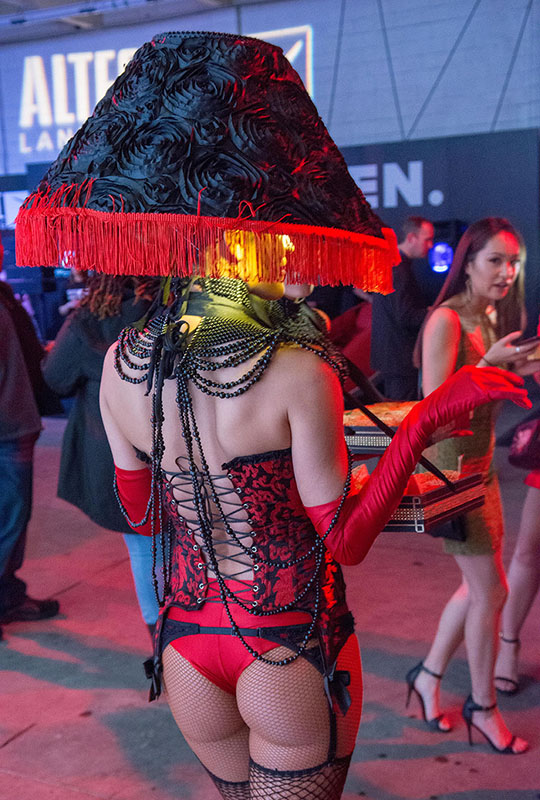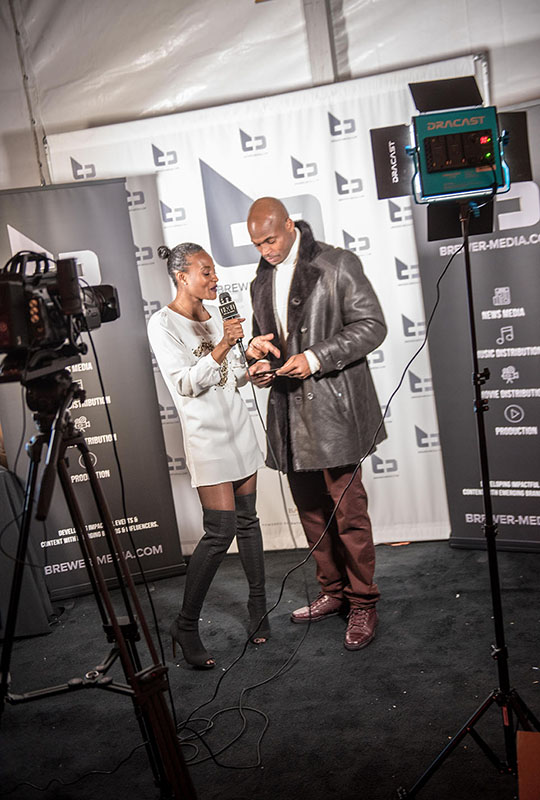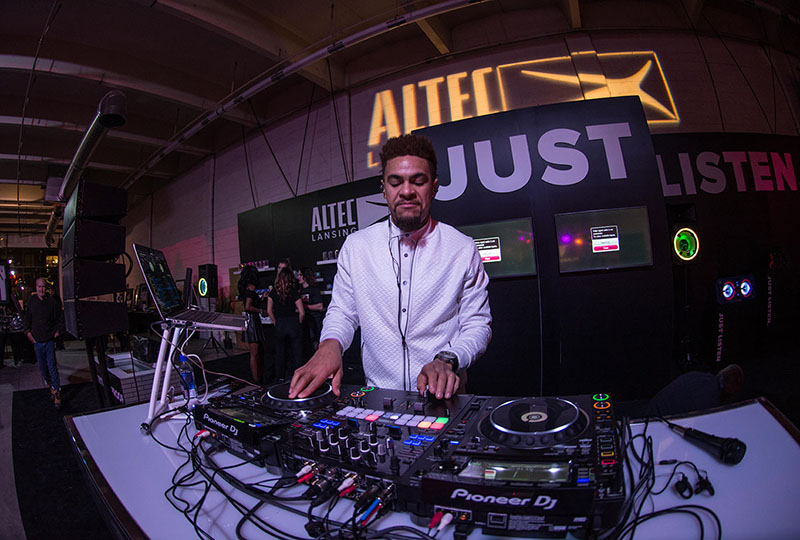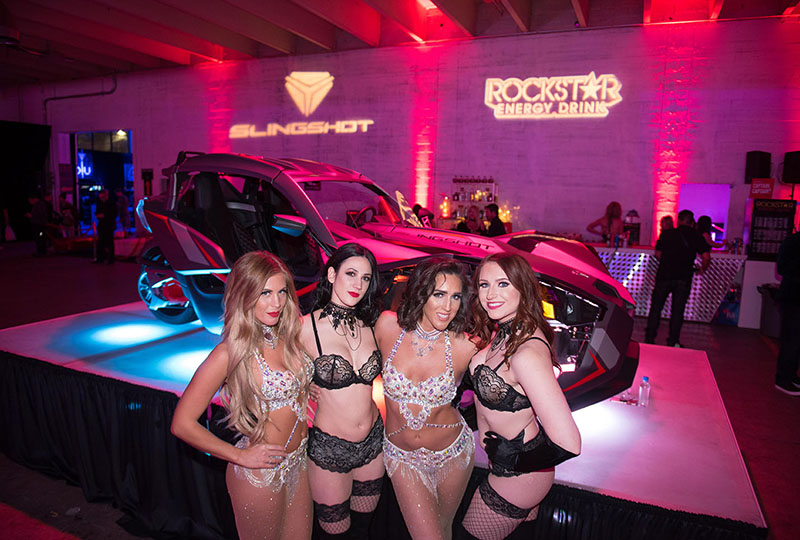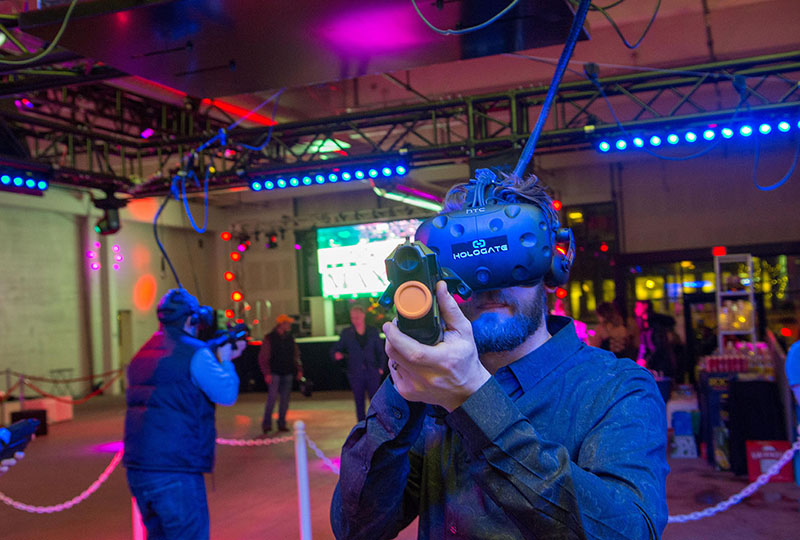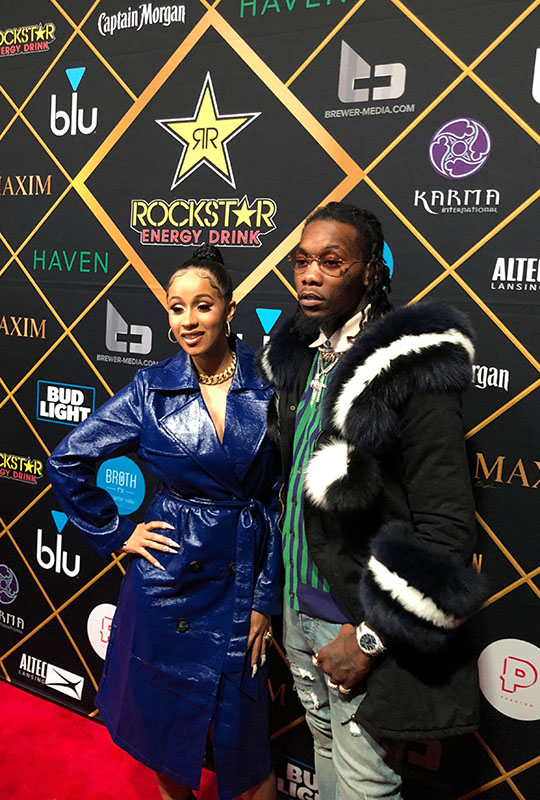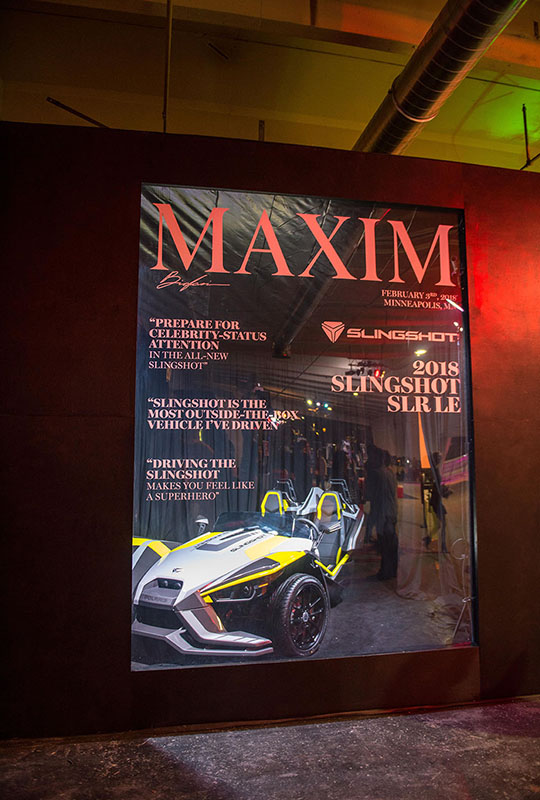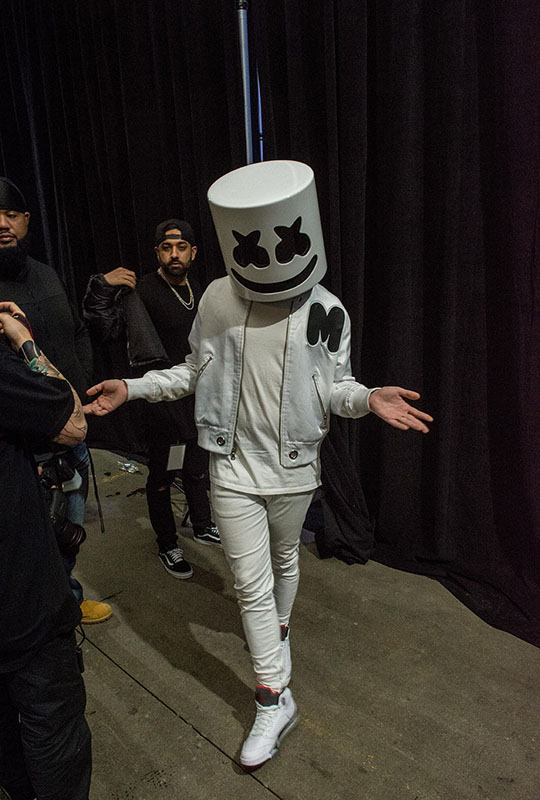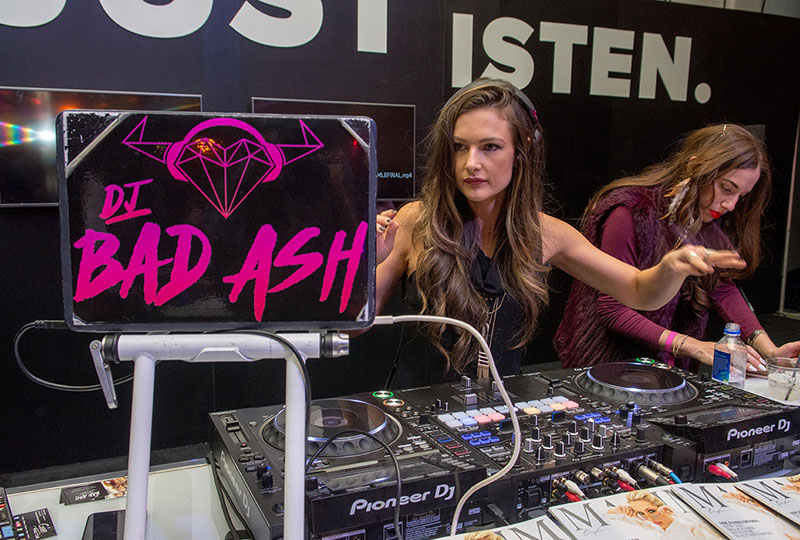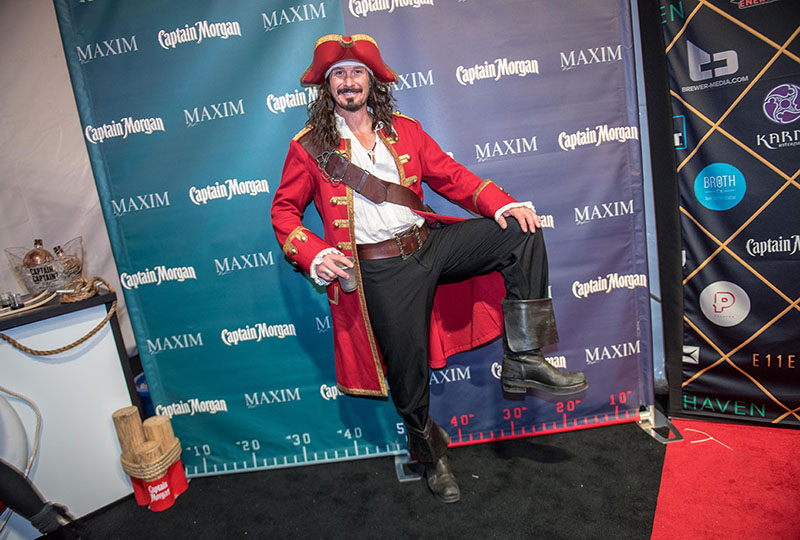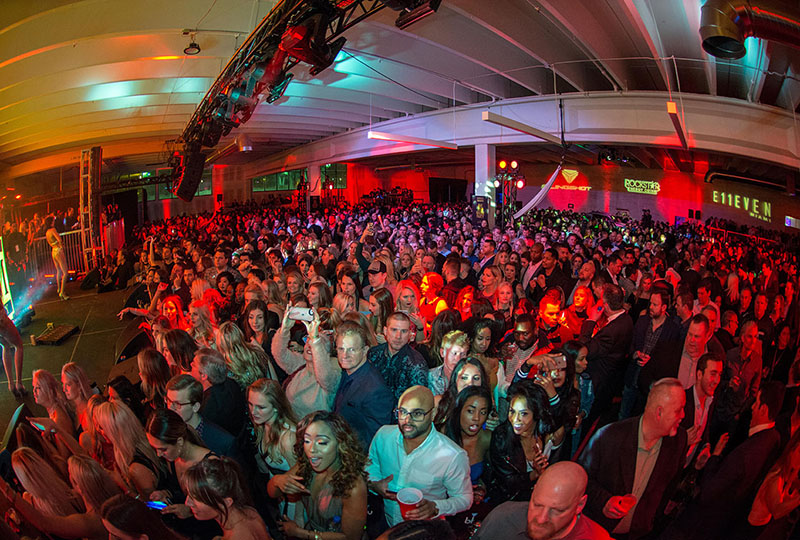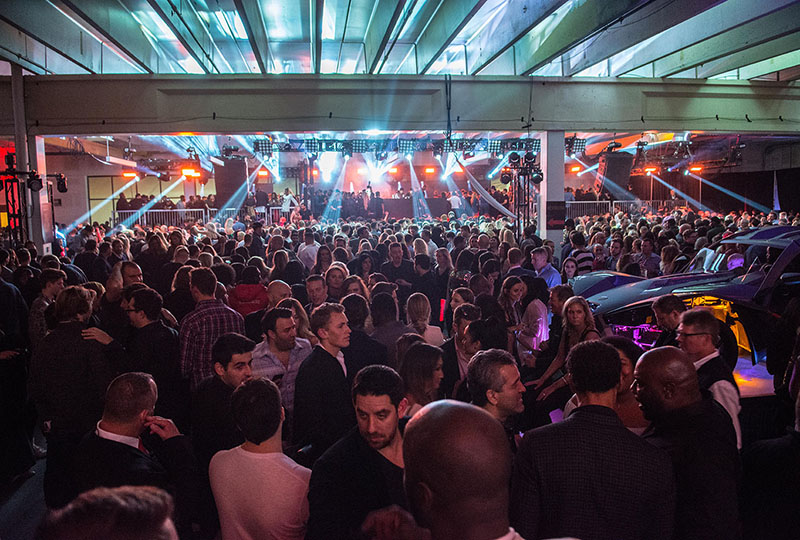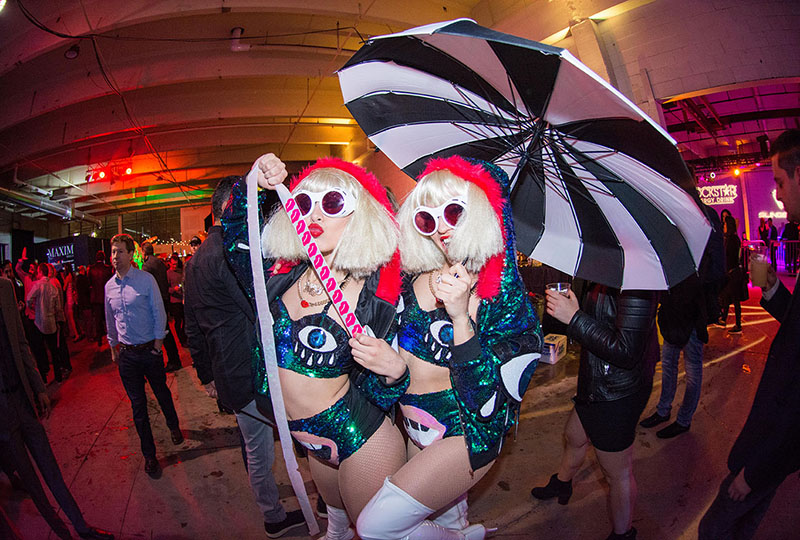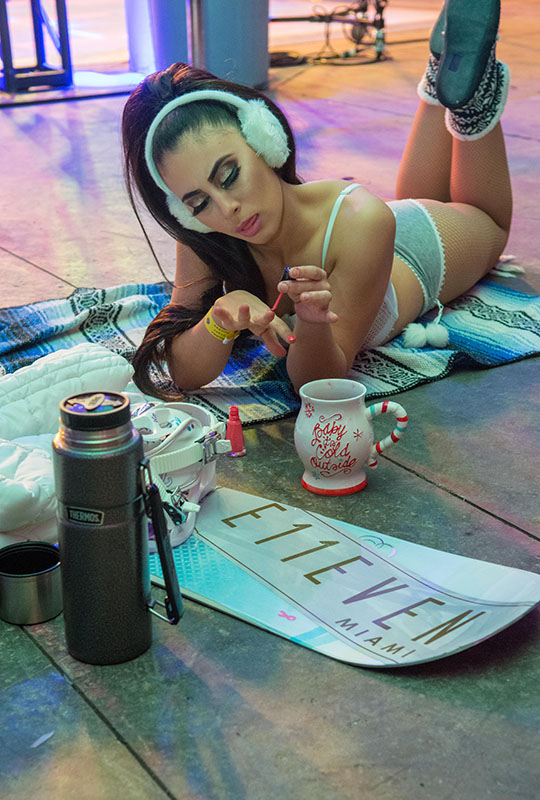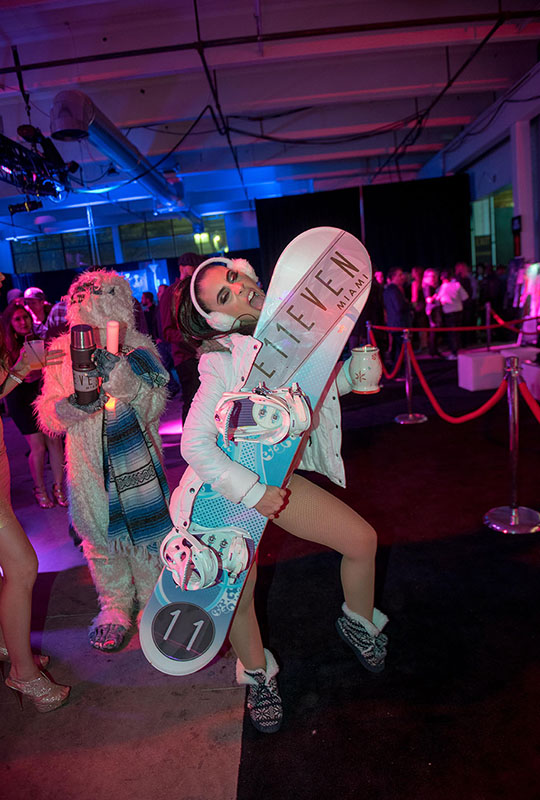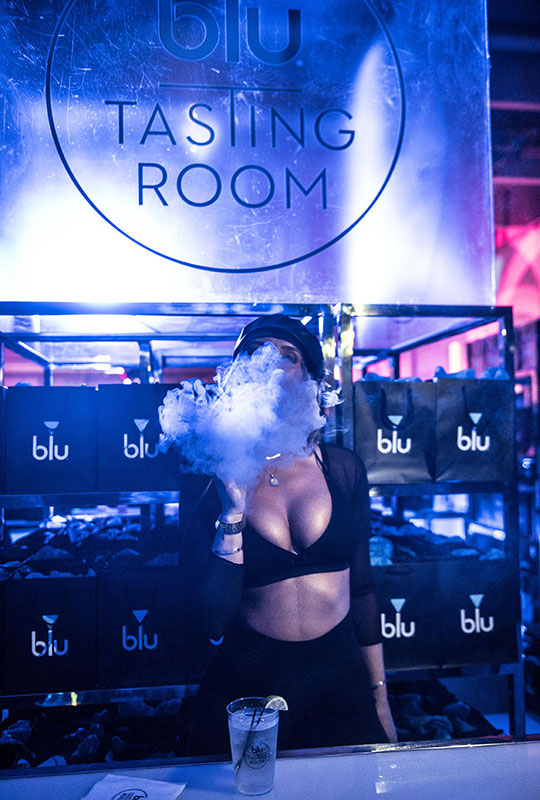 The Trust
The Trust had us come out to photograph a couple of events for them. One was the Saturday night before the big game, and the second was during the game itself. The Trust is this amazing company that is part of the NFL. Once a player retires, they are the go-to place for that player to figure out what is next. (plus they do a whole bunch more) They were super great to work with!  Both events were held at The Hutton House. It's fun to watch the game with friends and family, but a whole different experience to watch it with a bunch of NFL players who really know what it's like to be on that field. It was fun to watch them cheer on their friends and colleagues, heckle each other, and flat out make fun of each other and yell at the big screen!