Shoot and Share Contest 2017
The results are in! And I'm a top 10 finalist!
Every year, there's a super fun photo contest that the company Shoot and Share put on. It takes hours and hours and hours of my life away from what I'm supposed to be doing online, and I don't mind one bit!  How? Why?  Well, here's the rundown of how it works.
1- You enter up to 50 of your favorite photographs (along with thousands of other photographers), each into one of their 25 different categories. Over 700,000 photos were entered this year!
2- Go to the Shoot and Share webpage when the contest begins, and start voting for your favorite images.  They show you 4 images at one time, and you pick your favorite. Easy, right? Well, this process of choosing your favorite repeats, and repeats……as long as you want to sit at your computer/phone and vote. (I once voted while on a stationary bike and ended up biking for over and hour and hitting something ridiculous like 15 miles)
3- When the contest is over, you get to see how many people voted, who placed where, how many people liked your photos, and if you place in any of the categories.
It's a free contest, and the winners can receive huge prizes. I find it a great way to gain new ideas for photo shoots and learning new and different ways to take a picture of something.
This year, I placed in the Top 10! Here are the photos that did the best in the contest for me.
Rated #10 image, out of 8,304 images in it's category!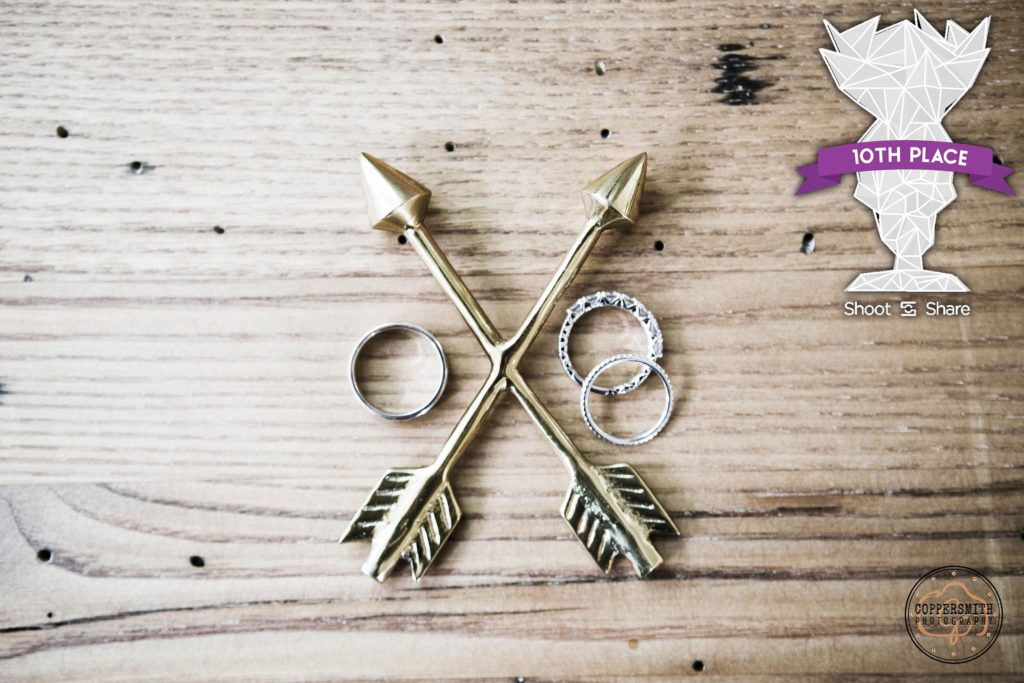 Out of the 50 images I submitted, here are the ones that also did awesomely. Out of 700,000+ photos that were entered this year, these all made either top 30%, top 20% or top 10% of all the images entered into its category.  Some categories had 11,000+ images entered into it. That is some hard competition!!!