An Adventure at a Polo Match
In the continuing of telling stories of my adventures in Arizona last week, I wanted to show you a polo match, a fashion show, a doggie fashion show and a couple crazy hats.
I had never been to a polo match before. I had never really even thought about going to one. It always sounded like something that happened over seas in England, with the wealthy elite group of kings and queens.  (I may read to many romance novels set in scenes like this…) So I was super excited when my girlfriend said she bought tickets to see the 2016 Bentley Scottsdale Polo Championships!
The event was held at WestWorld in Scottsdale, Arizona.  Scottsdale is a beautiful city! The weather was perfect. Warm, sunny, and breezy with a mountain view that surrounded the field. We secured a table under a large tent, in the front row, and sat back to watch.  We really didn't have to walk anywhere for entertainment. We could have wondered around and looked at the fancy cars, and talked with local vendors…but we didn't. We hung by our little oasis with our champagne, and enjoyed people watching.  I was impressed by all the elaborate hats everyone wore. (We were going to make our own hats, but lost motivation to do so. Vacation does that to a person.)
During a break in one of the polo matches, there was a fashion show. Models came out strutting down the longest runway ever! It spanned the length of the polo field. Which is longer then you would think. I looked it up! 100 yards long by 50 yards wide. (a little bit smaller then an American football field)  The fashion show is produced by Phoenix Fashion Week. Over 100 models walked the 100 yard catwalk showing off their wears. My favorite was a flowing flower print dress. Not sure who made it, but it was beautiful!
Late in the day, after another polo match (there were 4 matches during the day) there was a doggie fashion show. This was adorable! Now my girlfriend wants to enter her pup next year.  Tutus, and wigs, and bows, and you name it, these dogs were gussied up.
After watching all these events all day long, it made me want to learn to play polo. If only I had a horse, and a barn, and maybe some land, and a giant mallet to hit the tiny ball…. a girl can dream!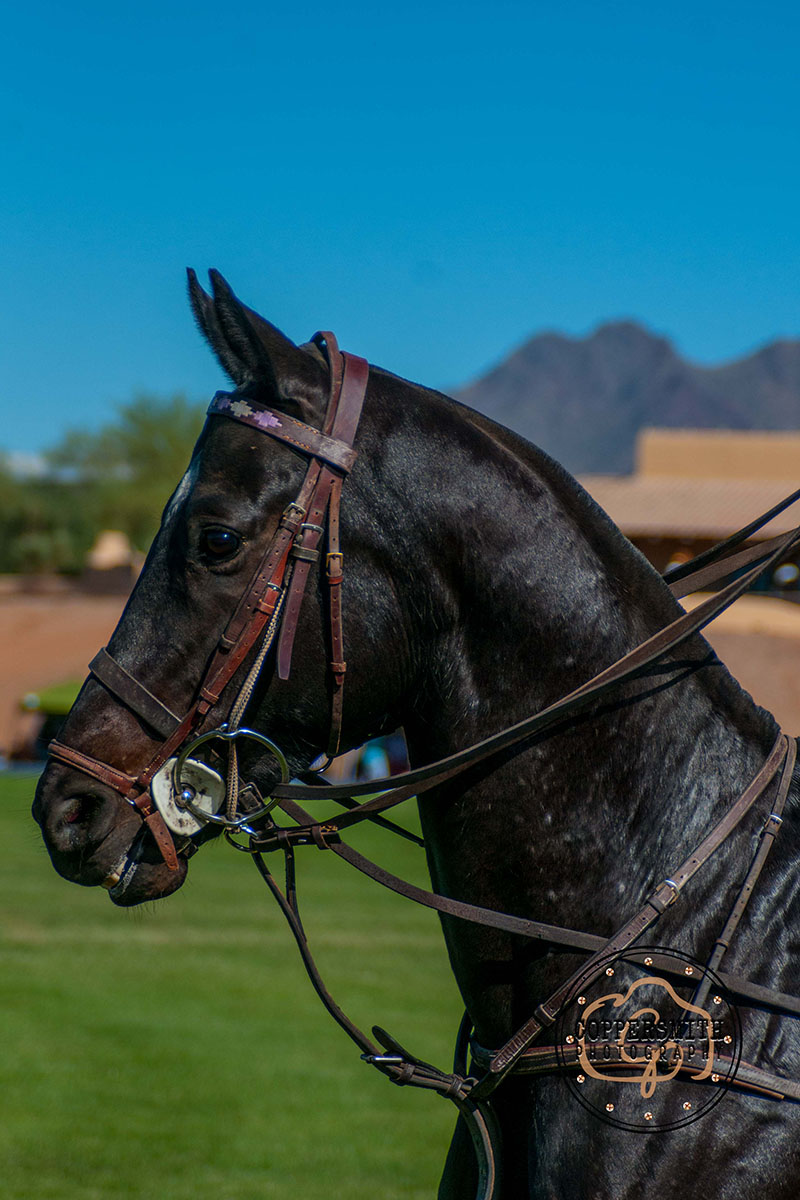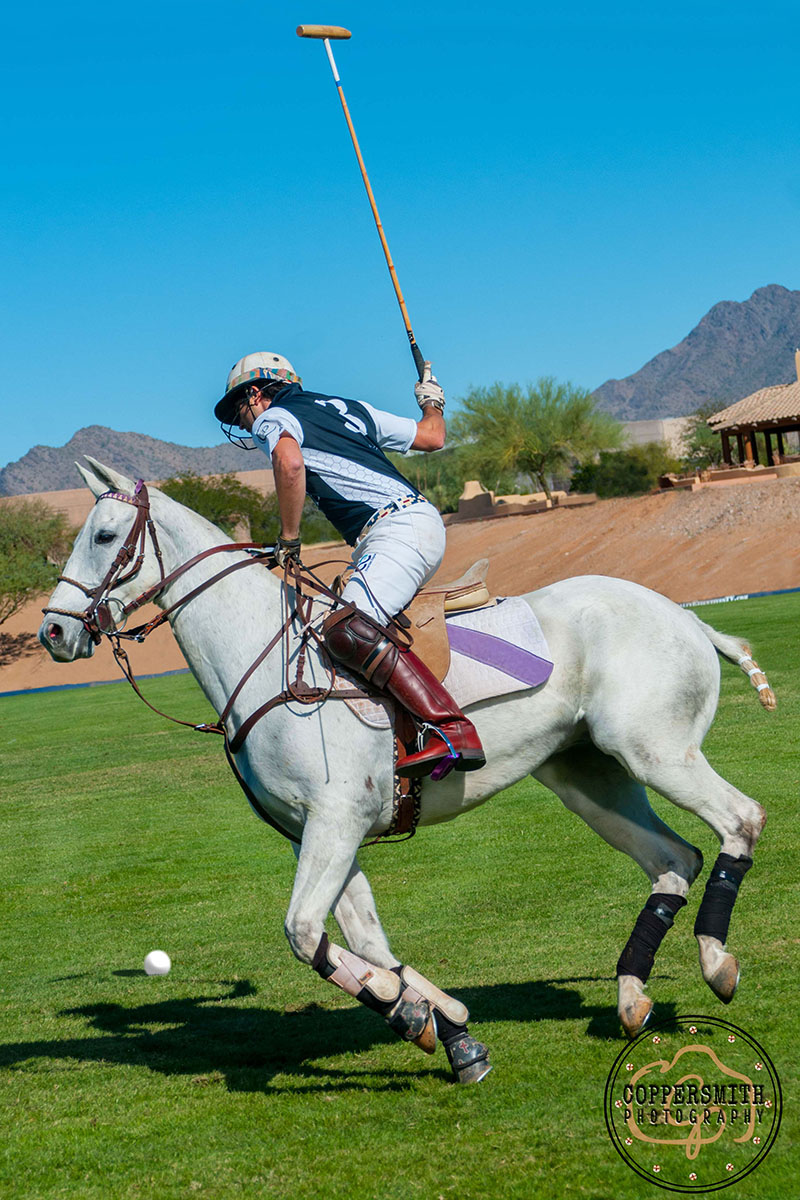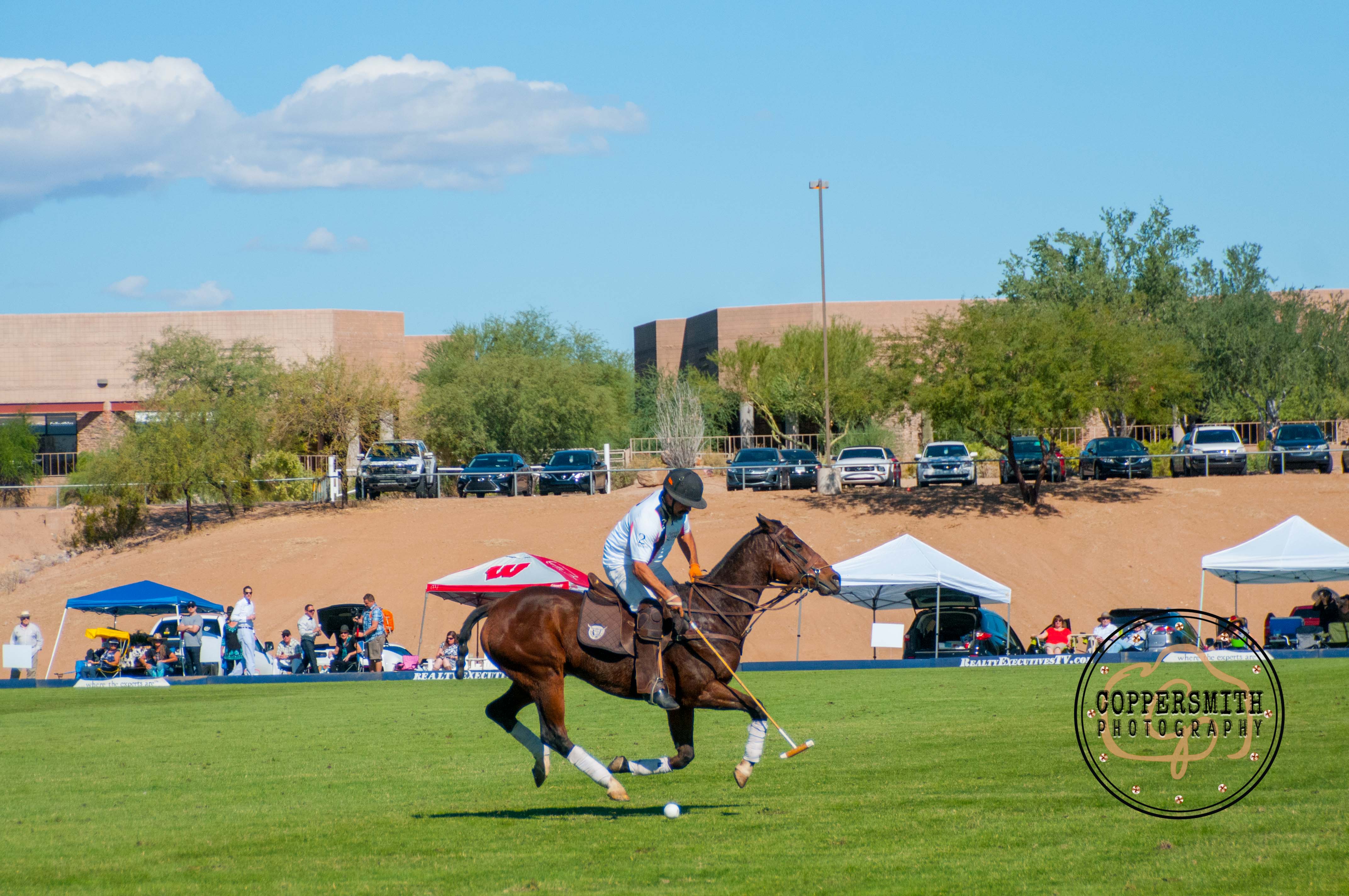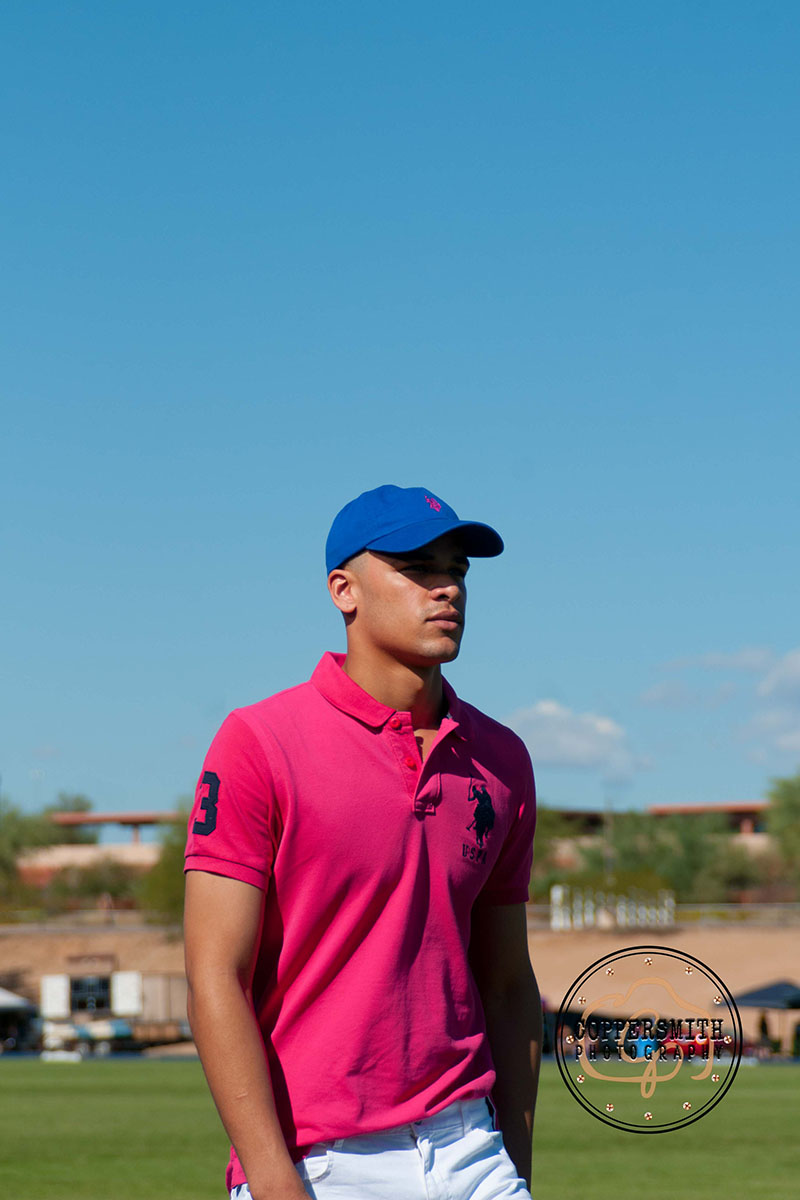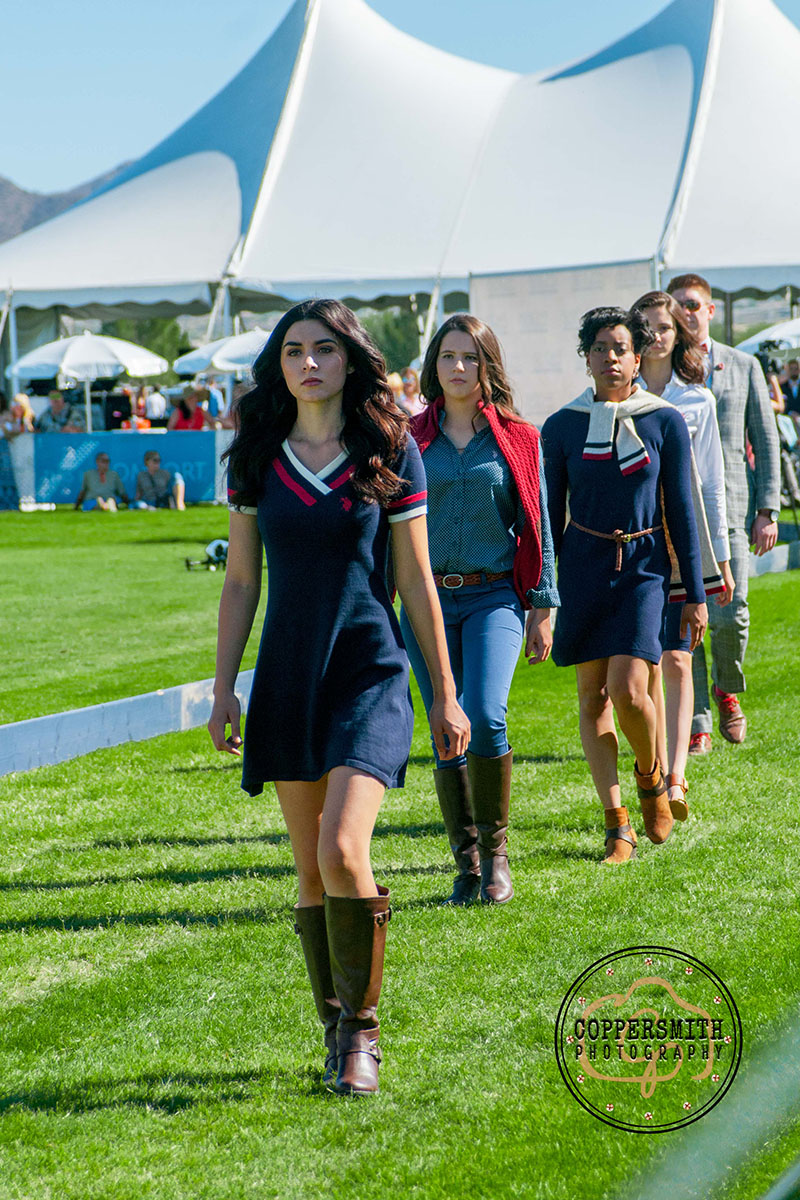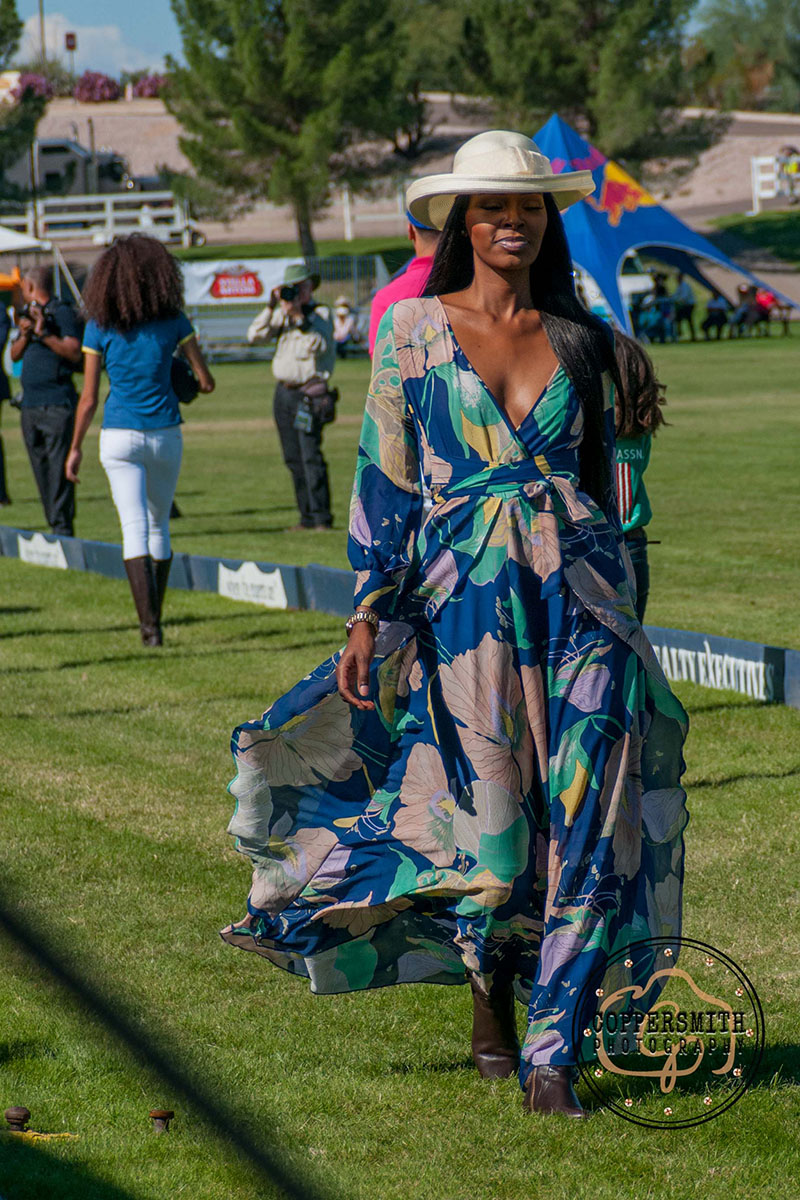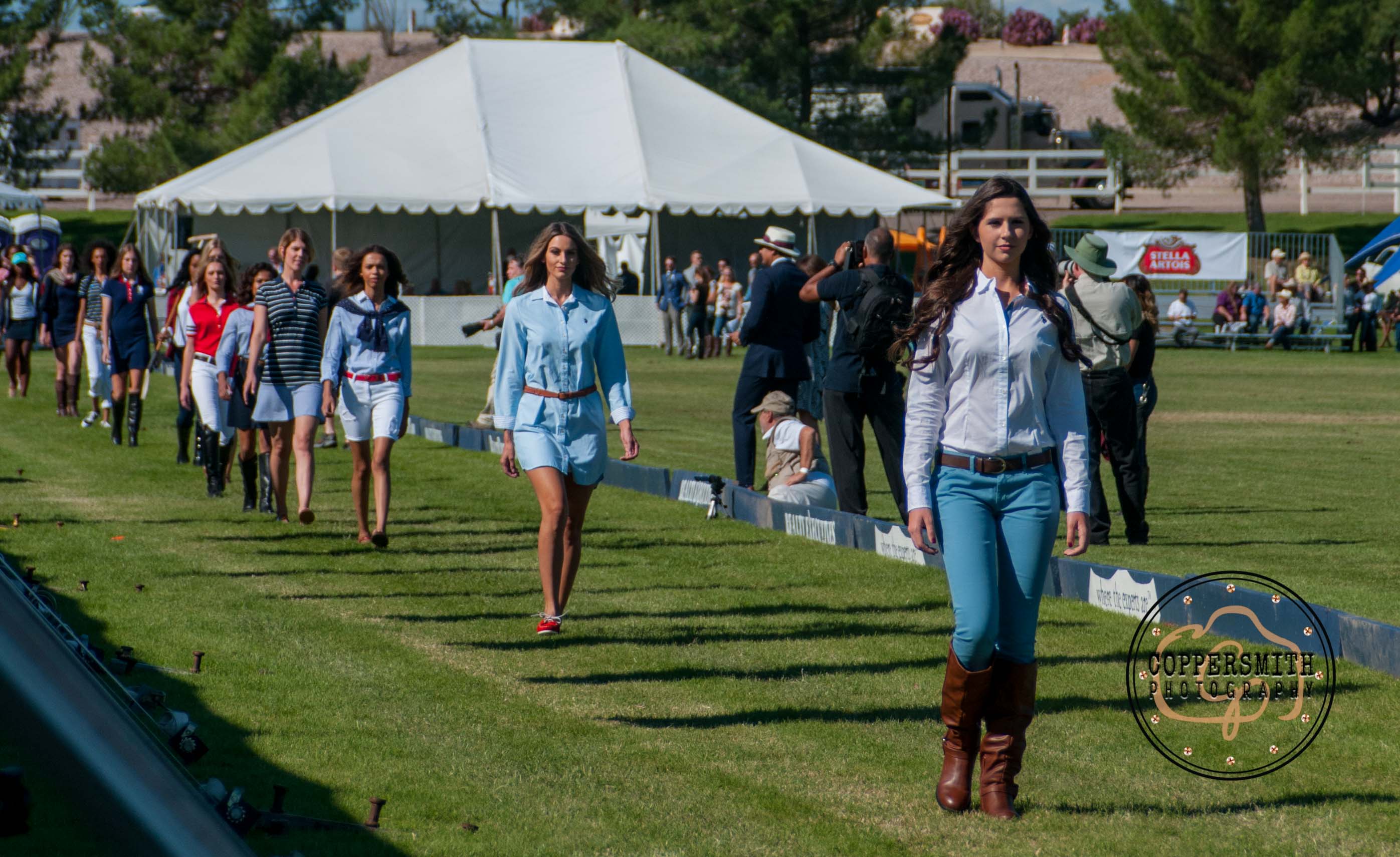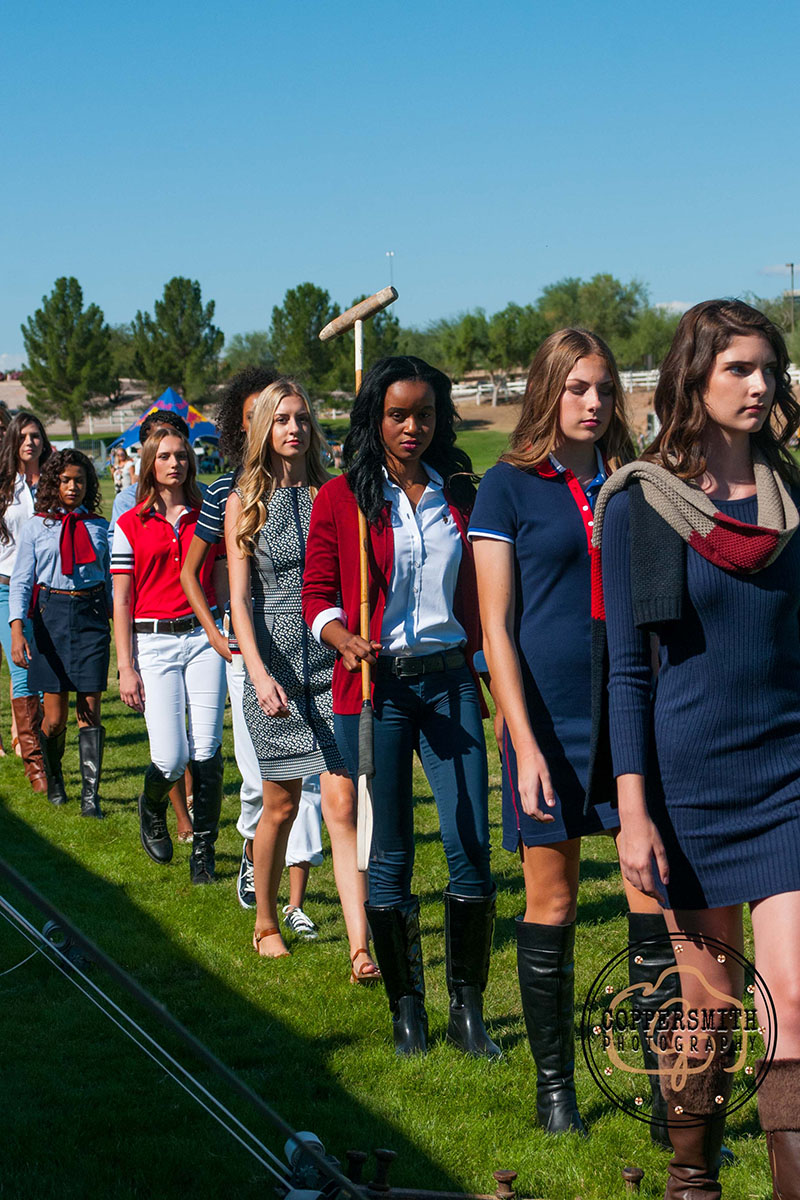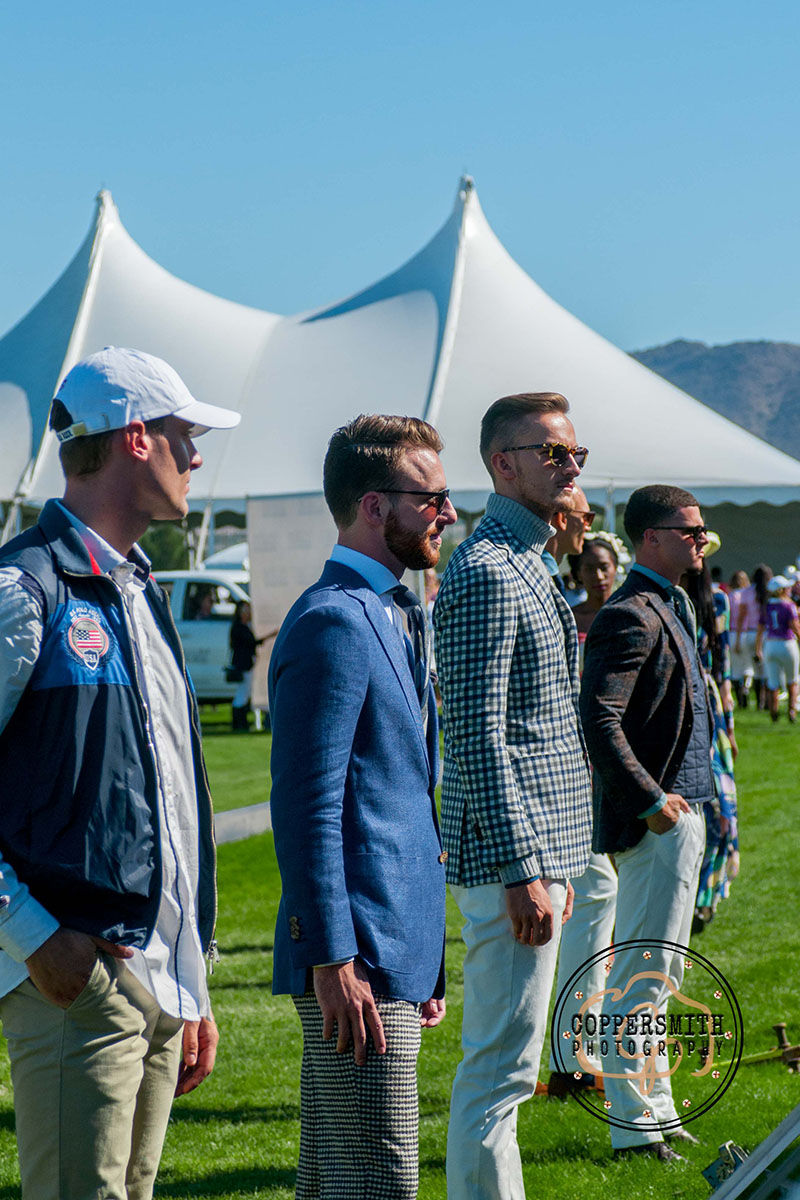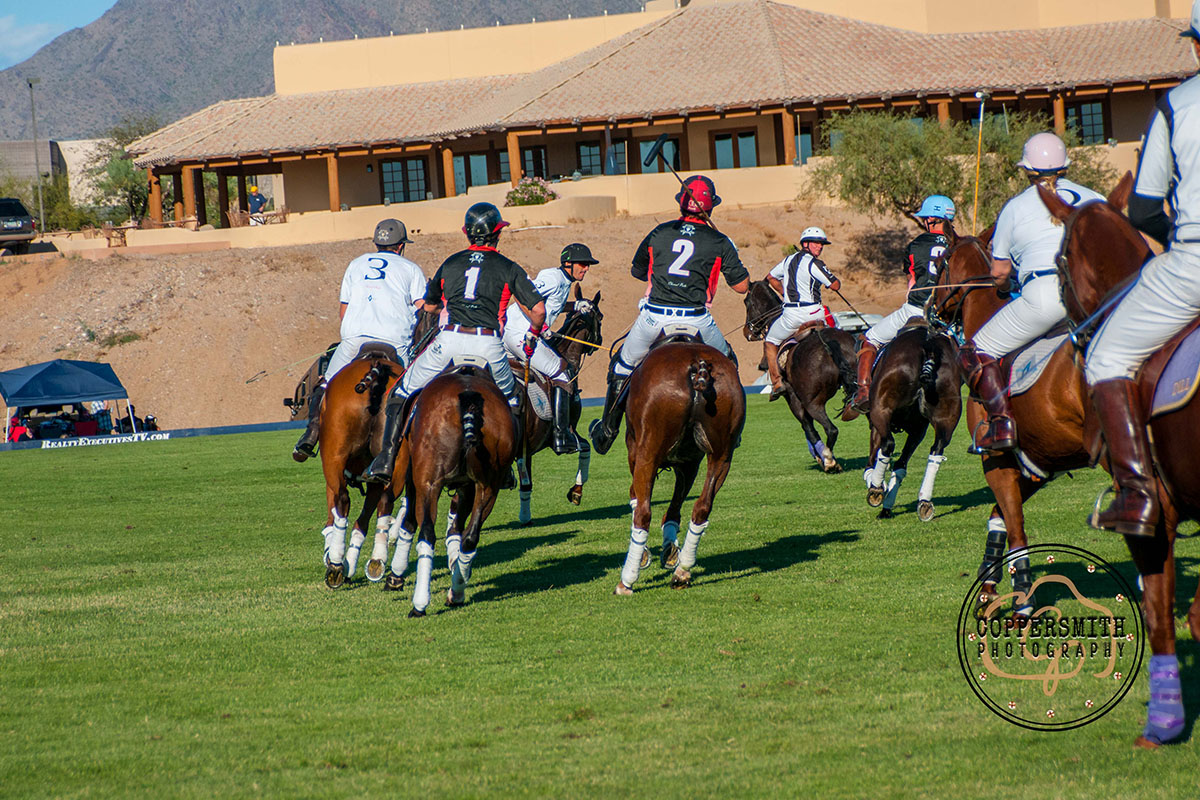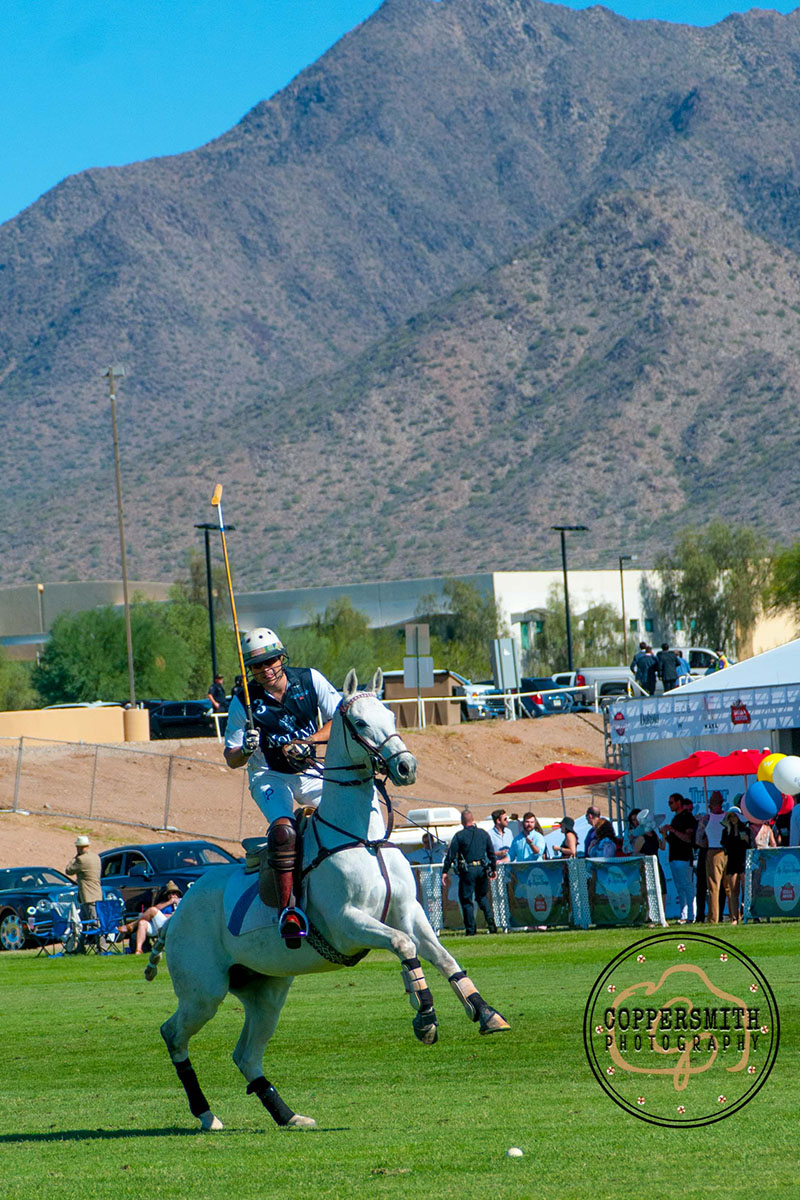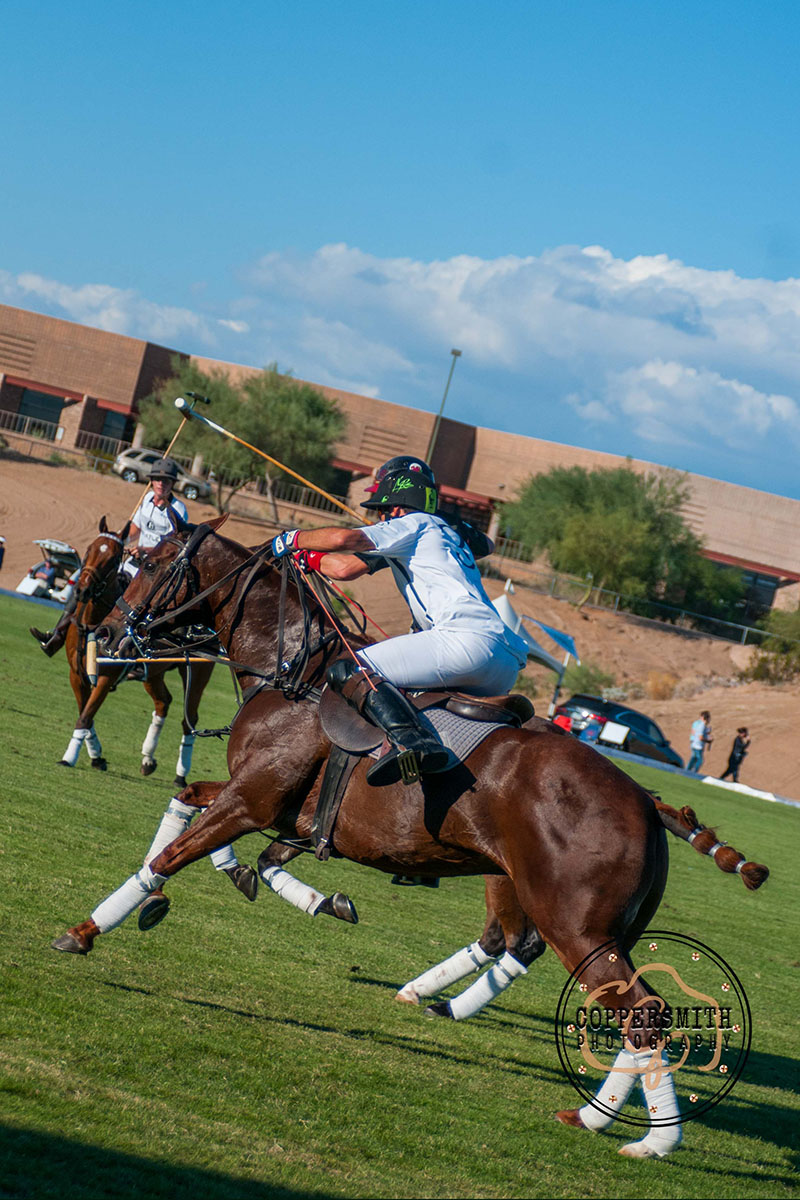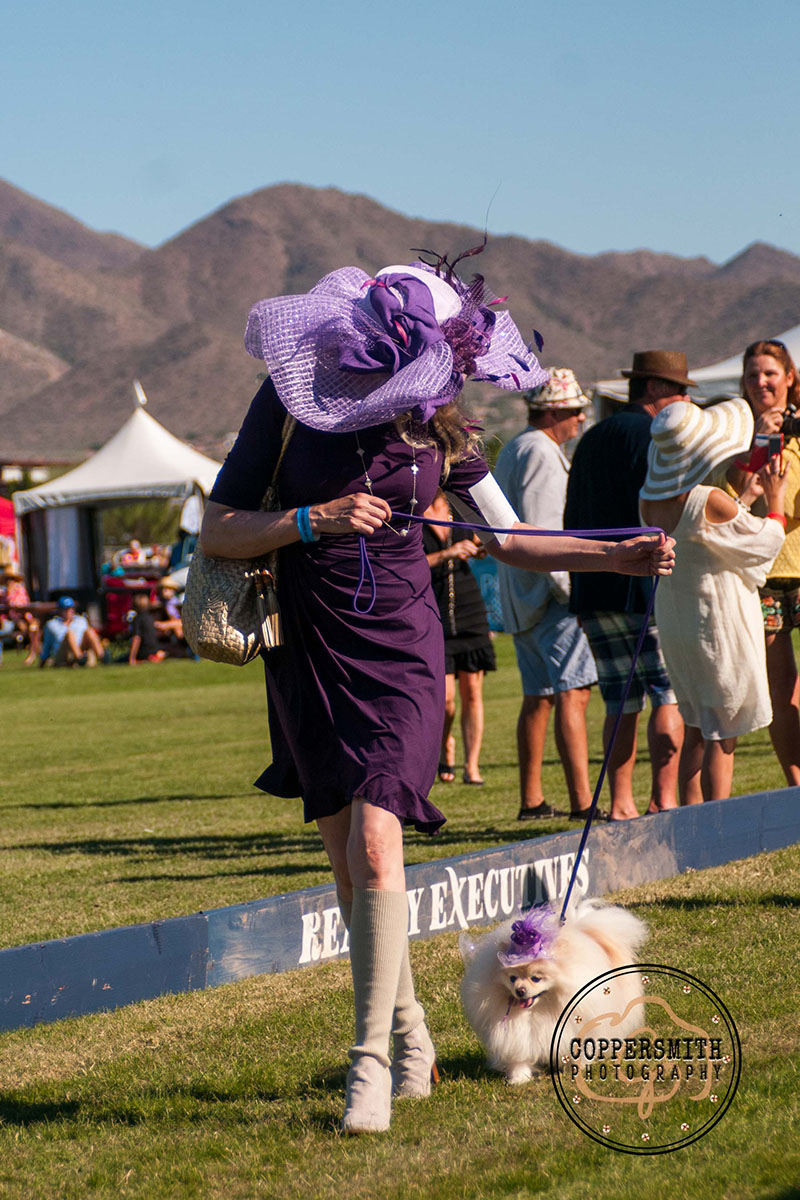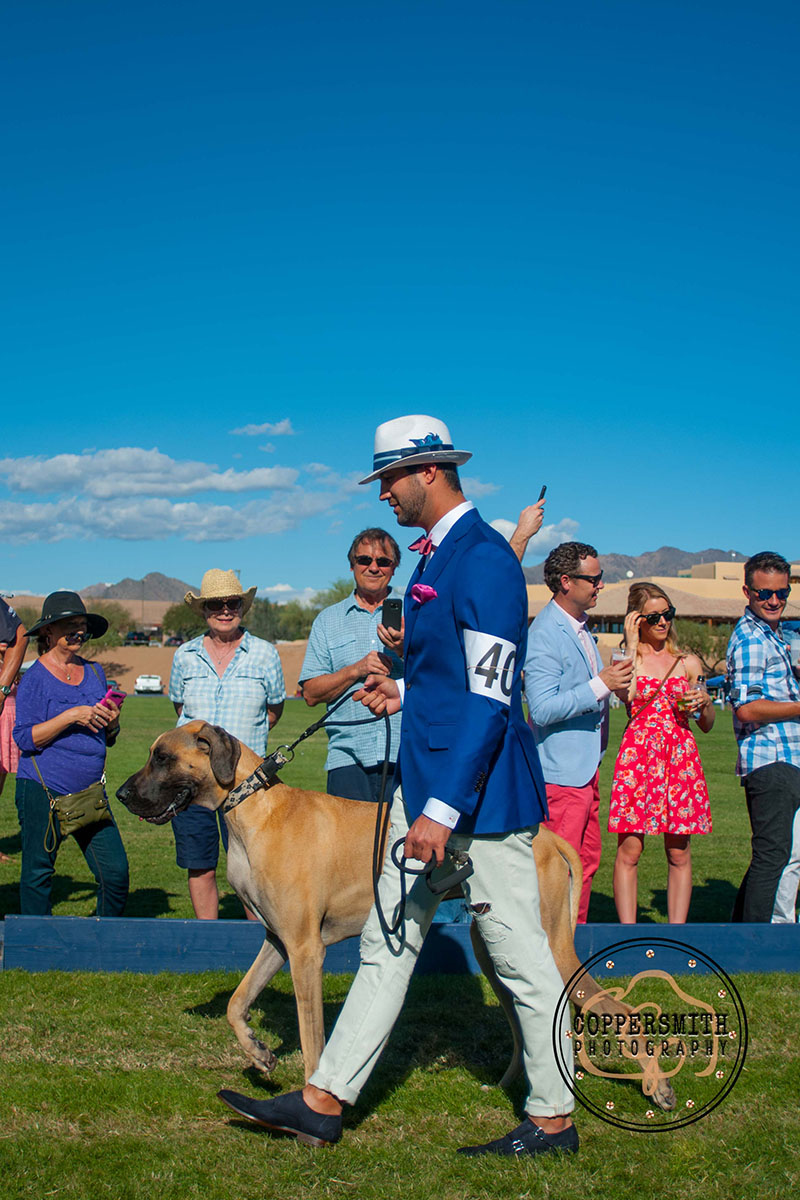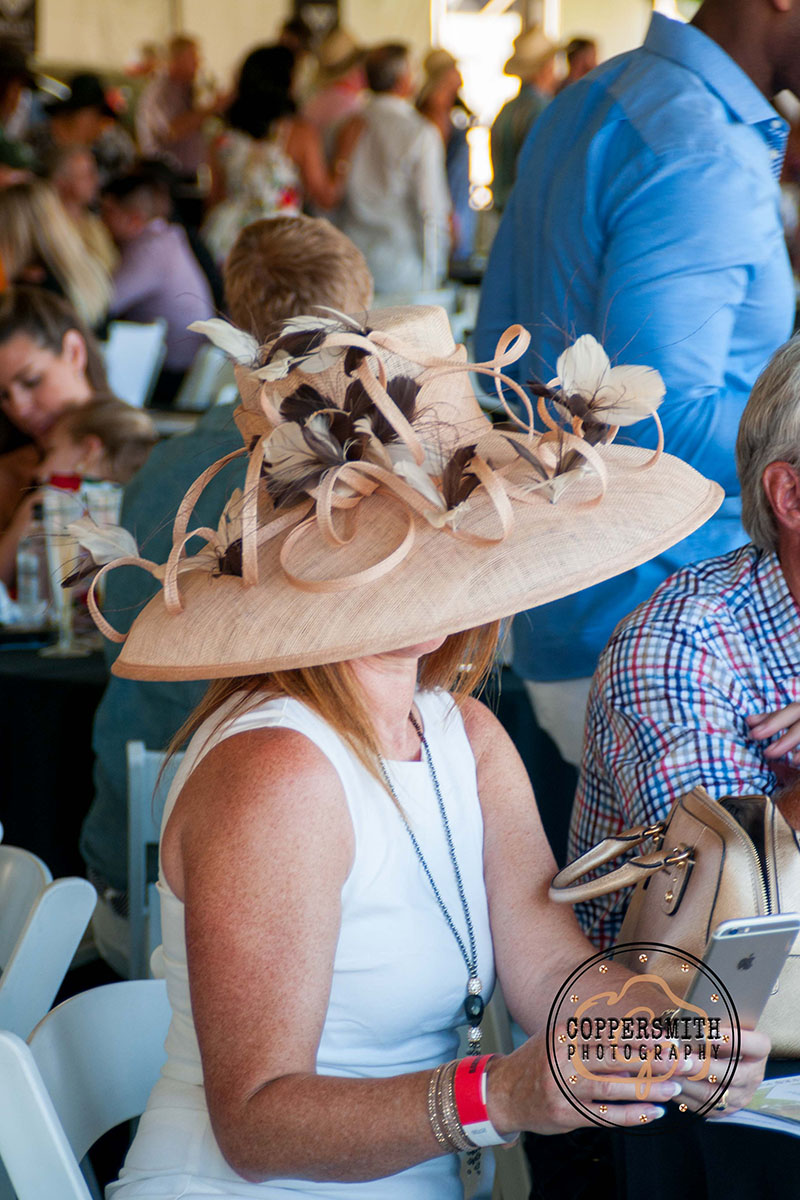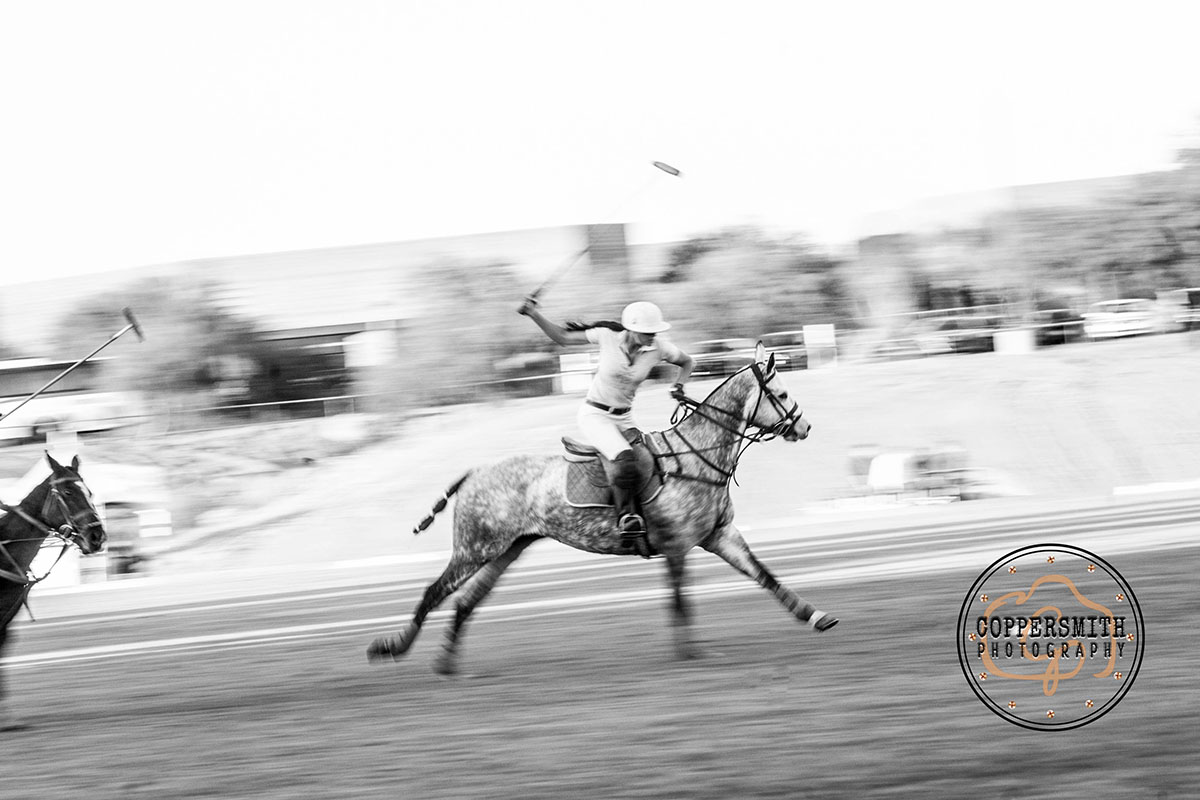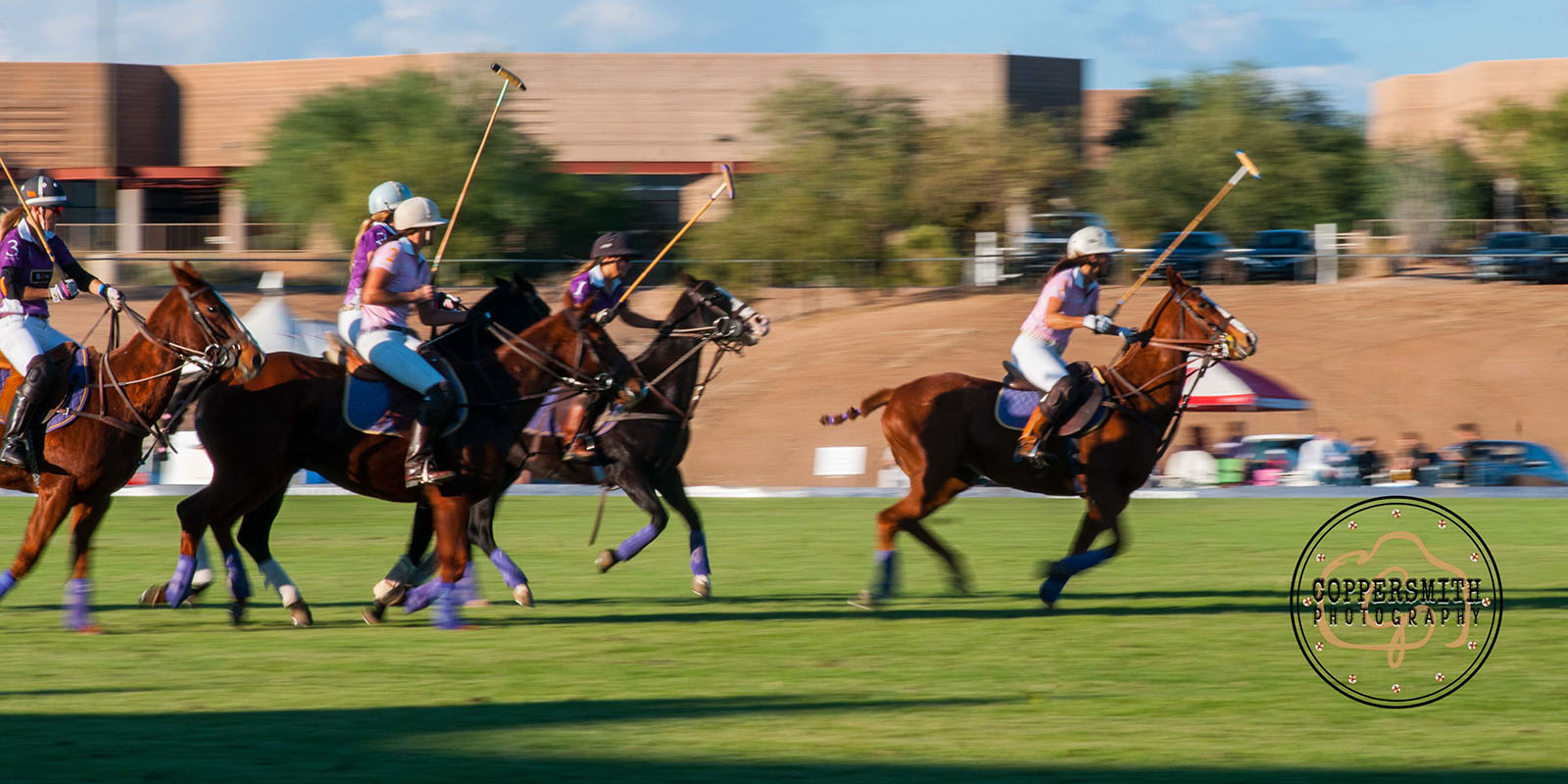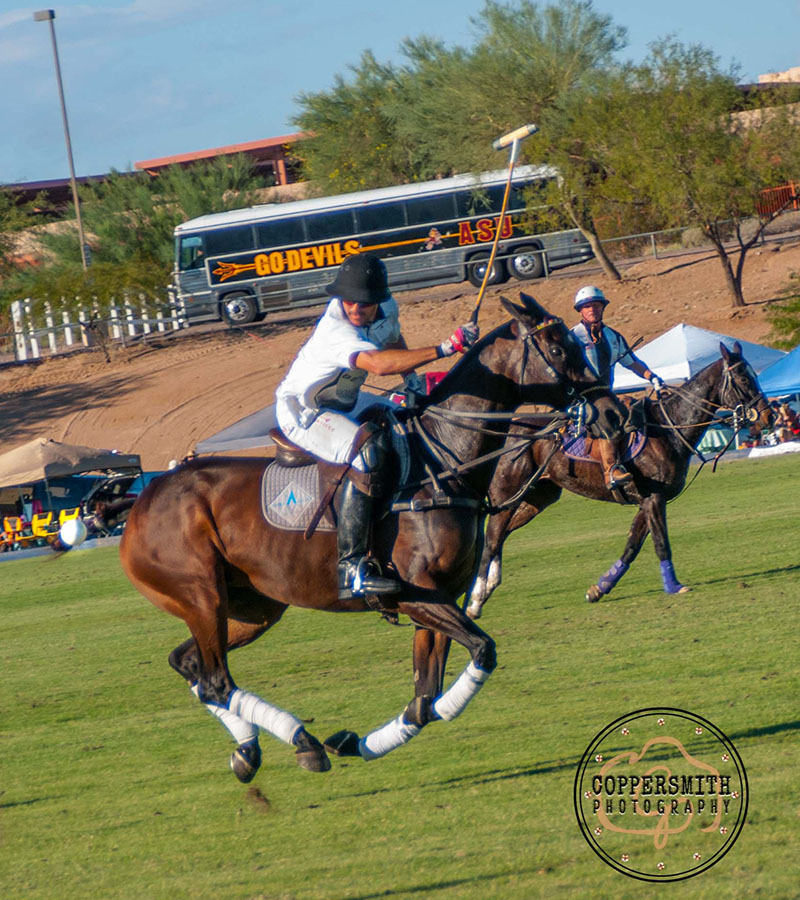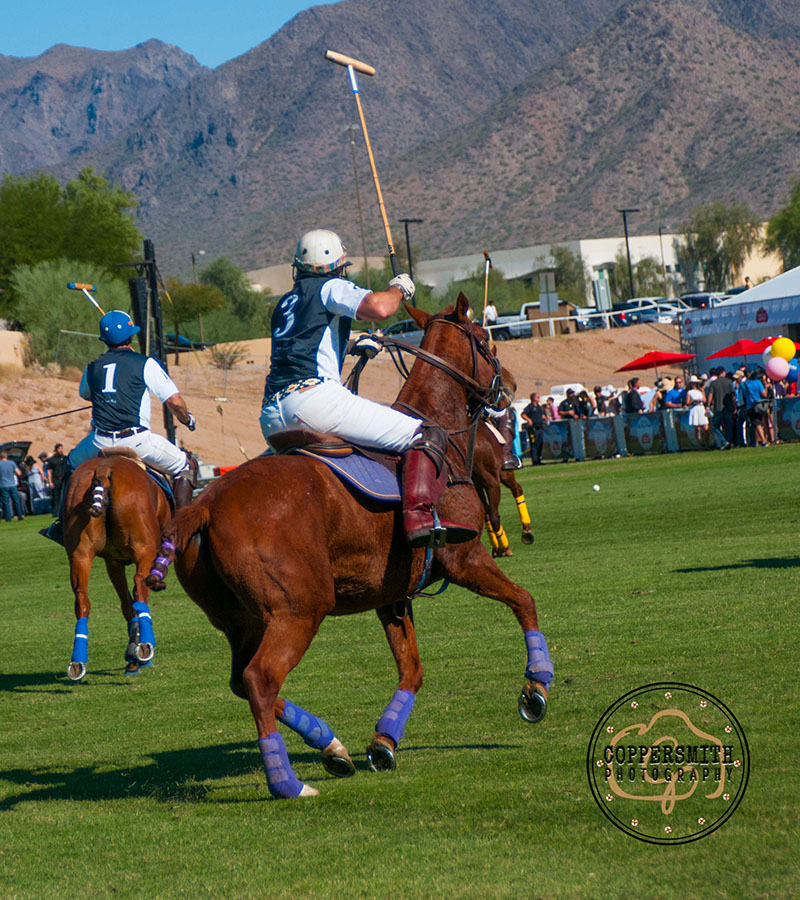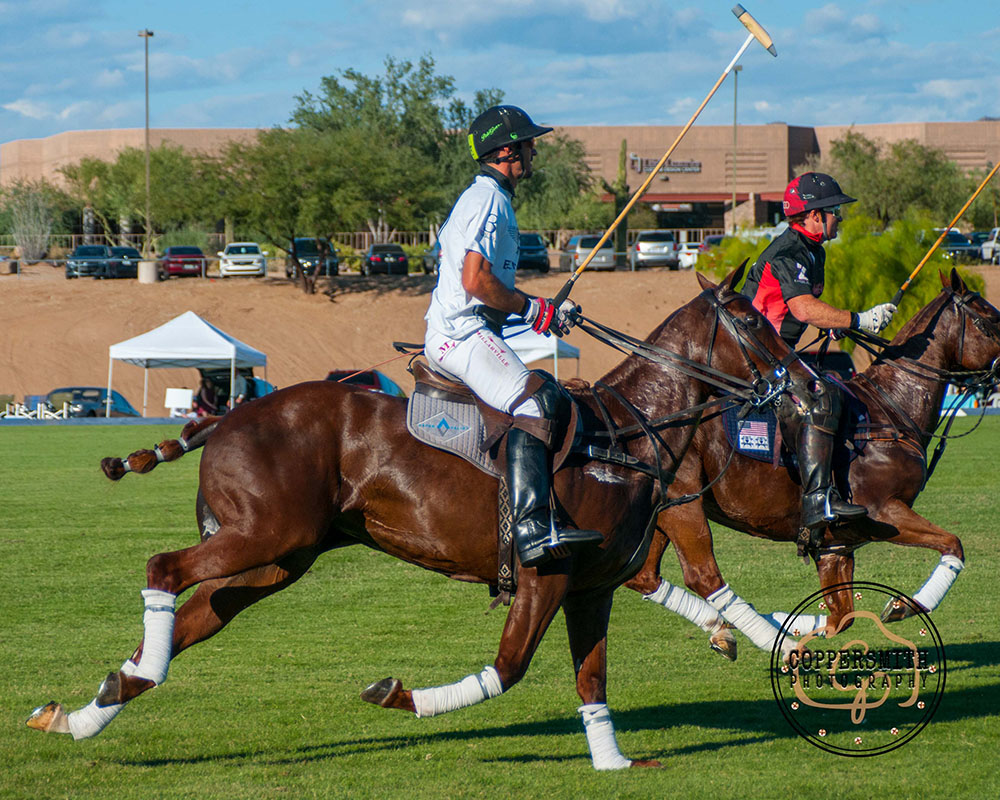 Please excuse any typos, bad grammar, misspelled words, horrible punctuation, or boring writing. I am a photographer after all, not a writer. 😉